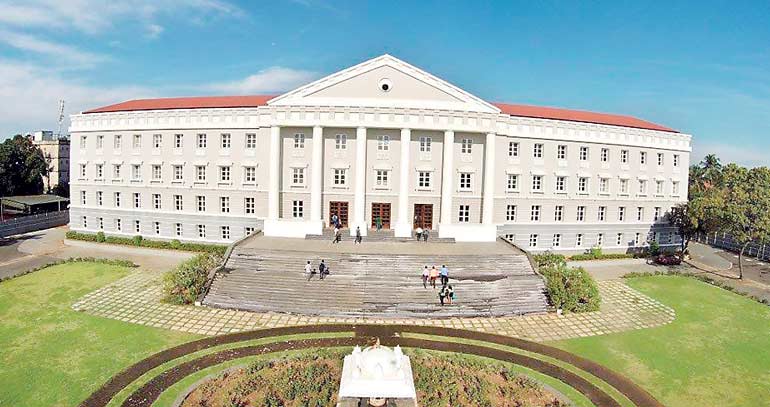 Ultra-modern state-of-the-art Northshore College campus which spreads on a breath-taking four acre land in Colombo 15
Northshore College of Business and Technology, a leading higher education institute affiliated with the prestigious Bristol-based University of the West England (UWE) Bristol, has opened up its Information Centre in Colombo 03 in addition to its iconic state-of-the-art campus situated on a four-acre land in Colombo 15.

The decision to establish a city branch at R.A. De Mel Maw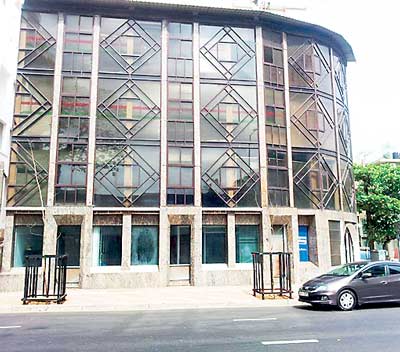 atha (also known as Duplication Road) was to add further ease, convenience and access to high quality education. Northshore offers foundation, undergraduate and postgraduate courses in demanding fields such as Electrical and Electronic Engineering, Civil Engineering, Software Engineering, and Business Administration.

"We are delighted to open our city information centre at the heart of Colombo. We look forward to empowering more students to enter the programs of UWE and realise their potential both academically and professionally in an encouraging environment," says Northshore College of Business and Technology Marketing Manager A.R.M. Irshad.

With its outstanding, highly qualified and competent full-time staff, their guidance, coaching and mentoring, students are assured of high quality education and a memorable learning experience.

Northshore College has an outstanding panel of lecturers consisting of highly qualified and competent academics. Having a full-time staff to conduct the programs is a definite advantage as they are constantly available for the students to seek assistance and guidance.

The physical infrastructure, teaching and learning aides and facilities at Northshore ensure every student an environment which stimulates and encourages them to perform to the best of their abilities in achieving their academic goals.

Northshore is the only institute in Sri Lanka having an exclusive partnership with University of the West England and every graduate is awarded with a world recognised internal degree. The structure of teaching, assessing and evaluating of students and the delivery of the programs locally are maintained at levels similar to that of UWE, Bristol.

The University of West of England (UWE) Bristol is a modern, growing university in England and is one of Britain's most popular universities with over 27,000 students and 3,000 staff. UWE offers over 600 courses at undergraduate, postgraduate and short course levels and 95.5% of UWE Bristol graduates are in work or further study six months after graduating. The university has an excellent and well-deserved reputation for quality reinforced by its history of successful reviews by the Quality Assurance Agency for Higher Education (QAA).