Turkish Airlines' Americas expansion continues with the launch of Bogota (Columbia) and Panama (Panama) flights in May.

With the inclusion of those two new destinations, Turkish Airlines will reach the number of 14 in terms of American destinations, which will increase to 15 with the launch of Atlanta right after.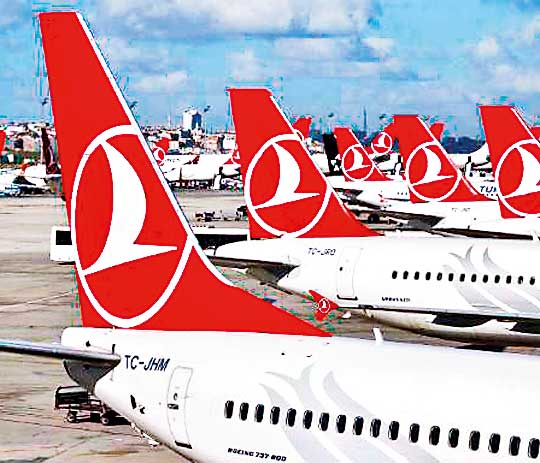 Istanbul – Bogota – Panama (BOG-PTY) – Istanbul flights are planned as three flights per week and will be launched as of 4 May.

Established in 1933 with a fleet of five aircraft, Star Alliance member Turkish Airlines is a four-star airline today with a fleet of 301 (passenger and cargo) aircraft flying to 284 destinations worldwide with 235 international and 49 domestic. According to Skytrax survey of 2015, Turkish Airlines was chosen 'Europe's Best Airline' for the fifth and 'Best Airline in Southern Europe' for the seventh consecutive time. Having won in 2010 the world's 'Best Economy Catering Service', in 2013 the world's 'Best Business Catering Service', and in 2014 'Best Business Catering Service' awards, Turkish Airlines was awarded in 2015 the world's 'Best Business Class Lounge Dining' and 'Best Business Airline Lounge' prizes in the Skytrax survey.