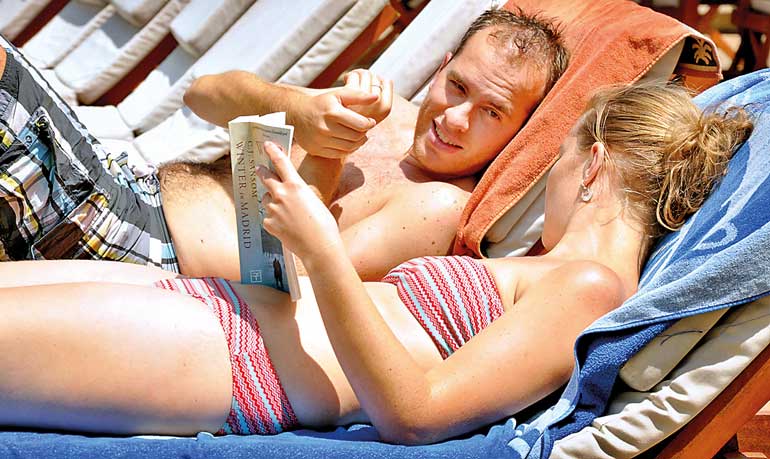 Arrivals from China top 200,000

Tourist arrivals have risen by 3.6% to 148,499 in September bringing the first nine months total to 1.508 million, up by 14.6%.

Reuters said September marked the 89th straight month since a nearly three-decade-long civil war ended in May 2009.

Monthly arrivals hit a record of 209,351 in July. Total arrivals hit a record high of 1.8 million in 2015, while revenue from the island nation's leisure sector also peaked at $2.86 billion last year.

Tourism Minister John Amaratunga has said Sri Lanka's tourism industry is targeting 2.5 million visitors this year and revenues of $3.5 billion.

Visitors from China rose 7.8% to 22,111 in September on the year, boosting the total arrivals from the east Asian nation to 213,103, with a 29.2% gain in the first three quarters of the year.

Indian tourists topped the number both in the month, at 27,241, and in the first nine months, at 252,165.

Tourism is one of the main foreign exchange earners for Sri Lanka's $82 billion economy, with the garment and tea industries, and remittances from expatriate workers accounting for the rest.