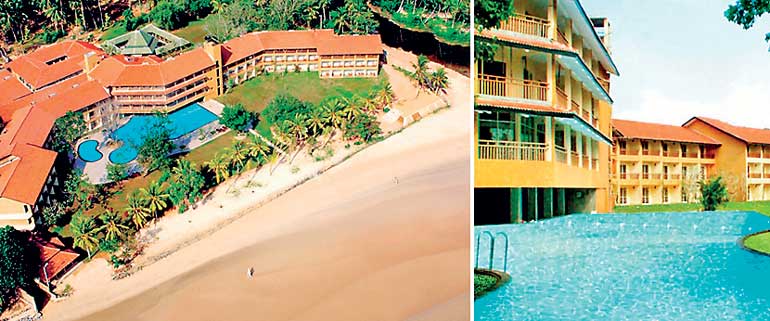 The Palms hotel in Beruwala will get a major boost under a strategic cooperation and marketing deal with one of the largest German tour operators the DTK Group.

Beruwala Resorts Plc said that it has entered into a "Co-operation and Marketing Services Agreement" with DER Tourist Koln GmbH of Germany (DTK) with regard to The Palms.

Under the agreement the 100-room hotel will be rebranded as "COOEE The Palms."

The COOEE brand represents a chain of international motif hotels which DTK is developing through a number of strategic hotel partners.

Colombo Fort Hotels owns 65.58% and Sigriya Village Hotels Plc holds a 14% stake in Beruwala Resorts Plc.