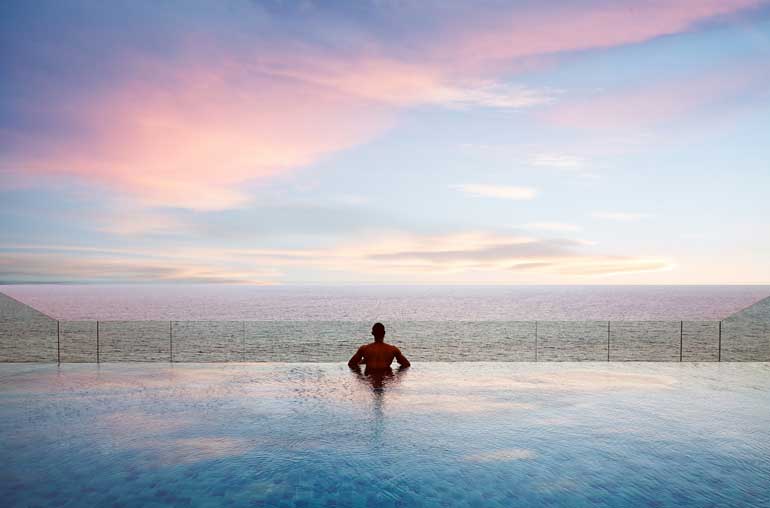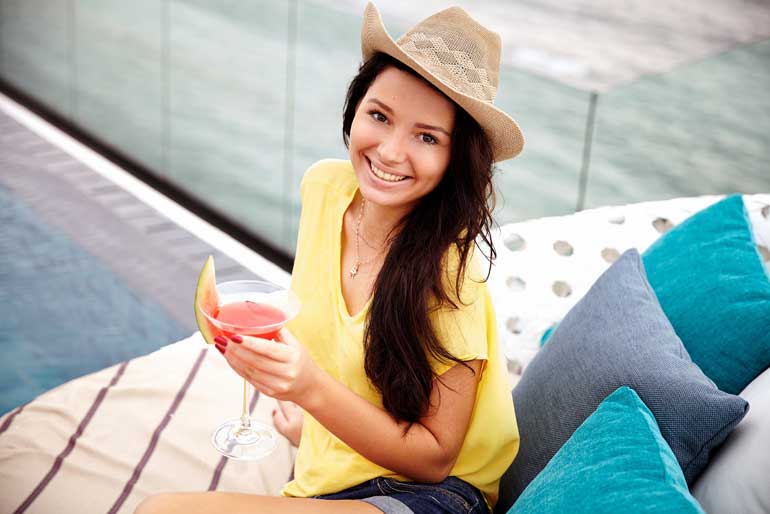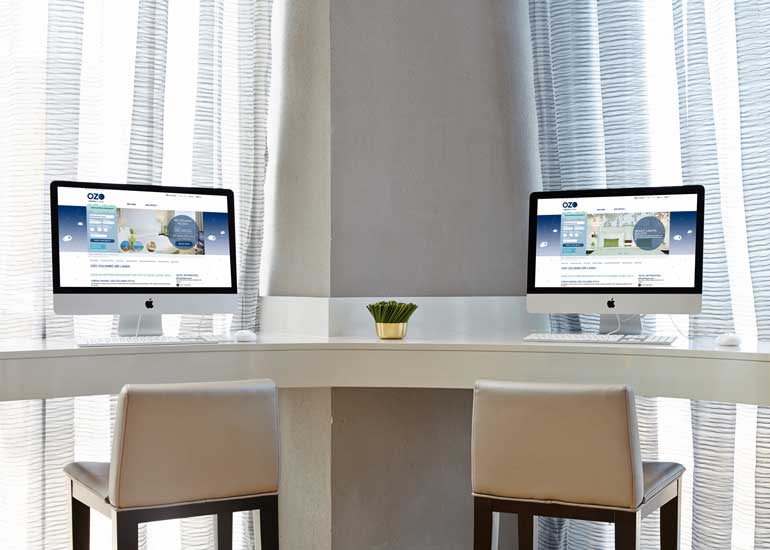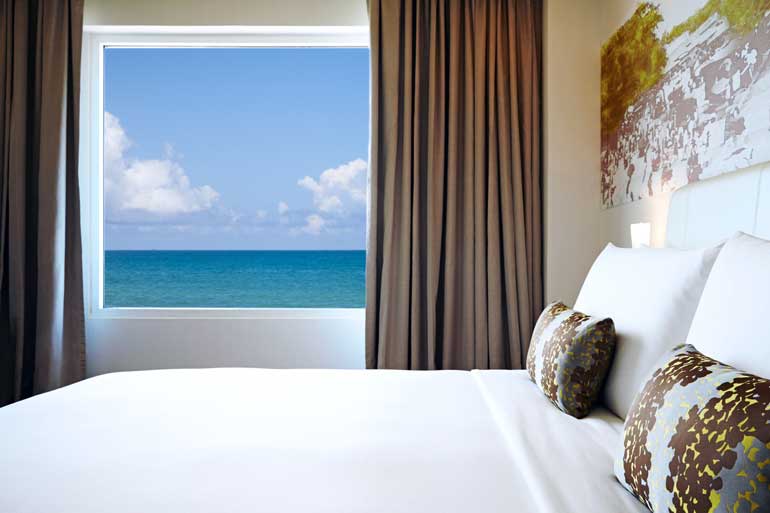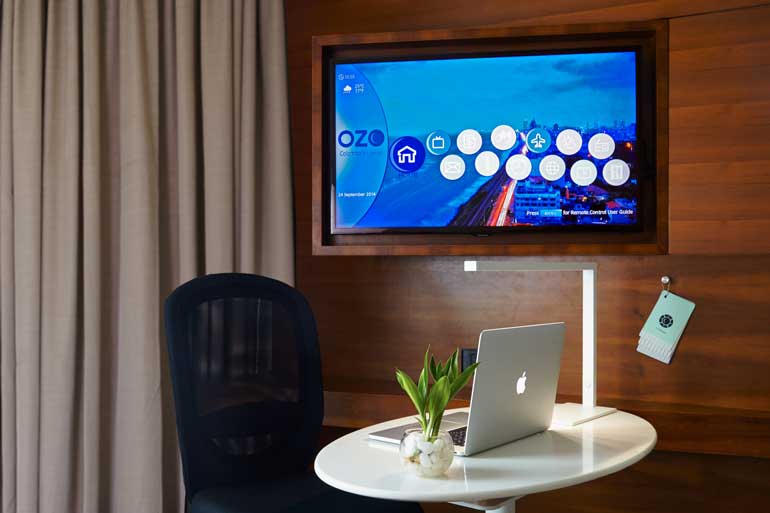 OZO Colombo has completed one year of operations, earning top ratings from leading online travel review websites TripAdvisor and Booking.com.

Managed by ONYX Hospitality Group, OZO Colombo was the first hotel to enter into the market in 2014, introducing a central design concept based on simplicity, comfort, accessibility and innovative technology. The young and hip OZO brand serves as a benchmark for international standards in every aspect, adding flair every day with well-thought out, imaginative details, new technology and multi-functional spaces that may be adjusted according to the needs and wants of guests.

Since its launch, the hotel has fully delivered the expectations of its business partners, team members and most importantly its patrons. OZO Colombo offers comfortable stays and this was proven from the reviews posted and recognised by TripAdvisor, the world's most popular independent holiday review website. The hotel is also recognised for its exceptional product and remarkable service upon receiving TripAdvisor's Certificate of Excellence. This certificate honours excellence in the hospitality industry by recognising and qualifying businesses worldwide and is given only to establishments that consistently achieve outstanding traveller reviews on the popular website.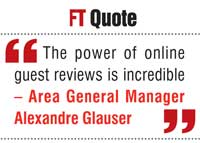 The other leading holiday review website, Booking.com has also honoured OZO Colombo for its outstanding offerings and the imaginative service provided by the team as guests reviewed the hotel with a high score of 8.5 out of 10.

"Our first year in operation has been overwhelming, as we have surpassed all expectations in terms of business, hotel positioning and service standards," said Area General Manager Alexandre Glauser. "Opening a new hotel is always challenging, and having two hotels opened within a year in Sri Lanka under the same OZO brand is a great achievement. It is extremely satisfying to see what we have accomplished in such a short time. Our concept was well received by local and international travellers.

"Credits must be given to the OZO team for doing an amazing job, to our business partners who have been instrumental in our success, to the owning company for investing in the property, and to our guests who have visited and shared their experience and well wishes. We take all our guest reviews very seriously and respond to them immediately. We will maintain the same standards with OZO Kandy our second property in Sri Lanka."

In addition, OZO Colombo was also recognised as the Best Newly Opened Hotel in South Asia by China's leading hospitality industry awards, the Golden Pillow Award of China Hotels 2014. International recognition and all these awards and accomplishments have positively contributed to OZO's success and popularity in Sri Lanka.