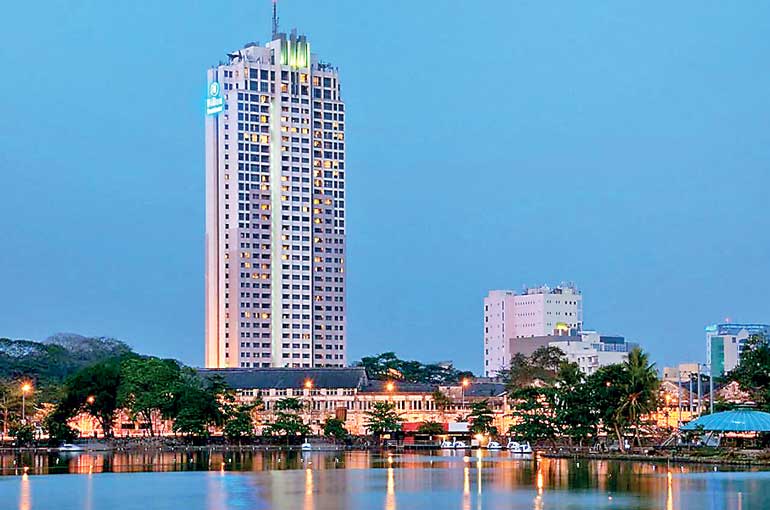 Hilton Colombo Residences today announced that it has received a coveted TripAdvisor Certificate of Excellence.

Now in its seventh year, the achievement celebrates hospitality businesses that have earned great traveller reviews on TripAdvisor over the past year. Certificate of Excellence recipients include accommodations, restaurants and attractions located all over the world that have continually delivered a quality customer experience.

The Certificate of Excellence accounts for the quality, quantity and recency of reviews submitted by travellers on TripAdvisor over a 12-month period. To qualify, a business must maintain an overall TripAdvisor bubble rating of at least four out of five, have a minimum number of reviews and must have been listed on TripAdvisor for at least 12 months.

"We are proud to have received this recognition from TripAdvisor that has over 500 million reviews, and over 7 million dedicated to the travel industry. For guests, it's an assurance that we as a hotel listen to the opinions of guests and look for potential areas of improvement while receiving accolades for the great work we are already doing," said Hilton Colombo Residences General Manager Karim Schadlou.

Schadlou further emphasised that the data ascertained from these channels is evaluated frequently while trying to understand ways in which the operations of the hotel can be geared to meet demands.

The hotel has made consistent improvements, from the addition of the brand new meetings and event space, Union Ballroom in 2012, the addition of the new concept single rooms on Level 28 in 2014, brand new dining experiences with BASICO Bar & Lounge and FLOW in 2014 and 2015 respectively.

At present all suites from Level 31 (Executive Suites) to Level 17 (Suites) have had extensive upgrades to their rooms over the last two years. This will spread to the lower floors in a phased manner.