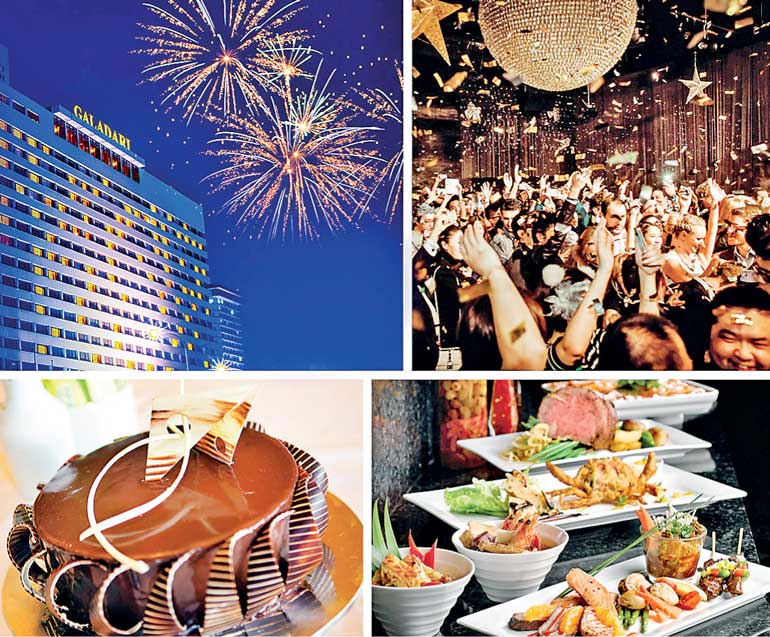 The Galadari Hotel is readying to celebrate its 32nd anniversary in grand style on 6 October with countdown celebrations commencing in September. Backed by over three decades of expertise in the hospitality industry the Galadari brand name has become well known locally as well as internationally.

The hotel stands out for its friendly hospitality and high quality food and service which have become its key strengths over the years. Known among many for its attention to detail and flexibility the Galadari Hotel stands tall as a force to be reckoned within the industry.

The hotel also has many anniversary inspired promotions taking place in September which include the special 'Anniversary Cake' being offered at the Café 64 from 1 September and the 'Anniversary Countdown Dinner' taking place at the Coffee Shop from 1 September to 5 October. The hotel invites all to come and join its anniversary countdown cheer in style and be a part of this very special celebration.