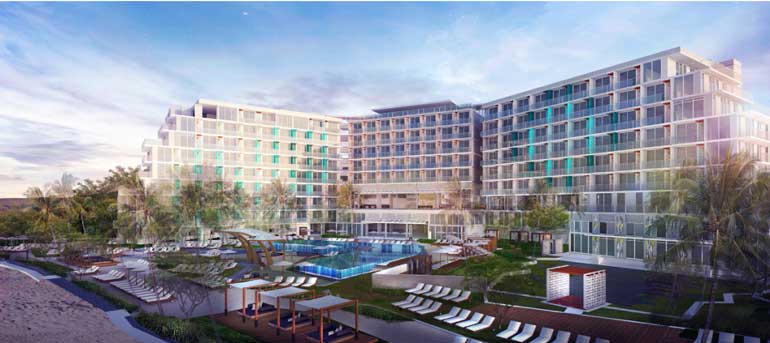 Construction of Amari Galle Sri Lanka is progressing on schedule, with the resort on track to open in late 2016. This upcoming opening marks the introduction of the Amari brand by ONYX Hospitality Group to Sri Lanka, and follows on the success of two earlier openings in the country – OZO Colombo and OZO Kandy. All three hotels are owned by Sino Lanka Hotels Ltd., headed by Bob Kundanmal and managed by ONYX Hospitality Group.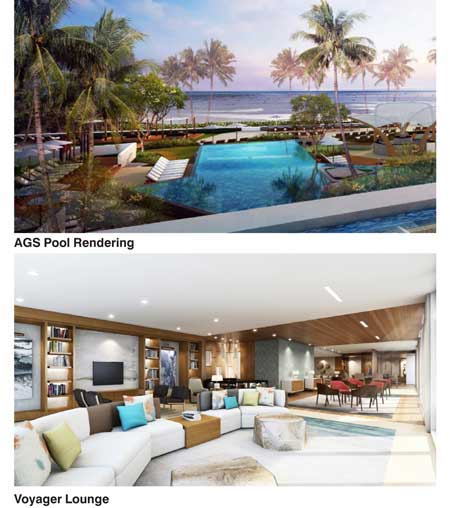 Located in the south western coastal region of Sri Lanka, approximately 90 minutes by car from the capital city of Colombo, Galle offers a variety of historical and cultural features, including the famous Galle Fort, which is a UNESCO World Heritage Site and the largest remaining fortress in Asia built by the Europeans. Amari Galle is located on a beautiful beachfront site, a short distance north of Galle Fort.

The property will have 172 rooms and suites, all featuring direct sea views. It will also present an extensive multi-tiered pool deck with direct beach access, Amari's signature Breeze Spa, two restaurants, banquet facilities and a fitness centre.

On this development, ONYX Hospitality Group President and CEO Peter Henley said: "We are strategically expanding our presence beyond Thailand across the Asia-Pacific region, and excited to introduce our flagship Amari brand to Sri Lanka. Tourism in this country is thriving, and there is growing interest amongst international travellers to Galle. We are proud to be in partnership with Sino Lanka Hotels and Bob Kundanmal on their third ONYX property."

Sino Lanka Hotels Ltd. owner Bob Kundanmal added: "We are very excited to be launching an established hospitality brand like Amari in Sri Lanka, and that construction is on schedule. This new resort will complement our two other OZO hotels in Colombo and Kandy, in helping meet the projected demand for new hotel rooms in Sri Lanka, contributing to the country's ongoing economic growth."

Amari is the centrepiece of the ONYX portfolio of brands and reflects the warmth and energy of an evolving modern Asia. Proud of its Asian roots, Amari creates memorable experiences that embody the spirit of local culture, as well as enhance the renowned traditions of Asian hospitality. Every Amari property shares the flavours and textures of its setting. So, whether travelling for business or pleasure, guests will discover contemporary spaces alive with energy and facilities designed to be shared with family and friends.