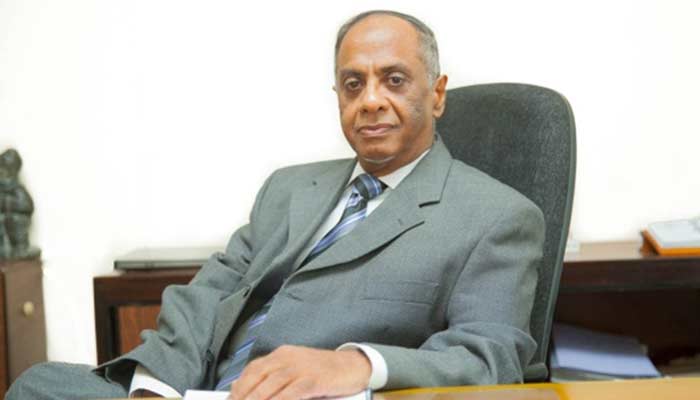 Executive Chairman Fahmy Cader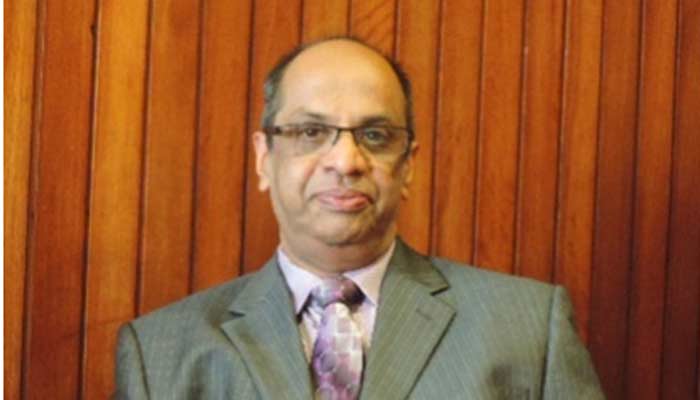 Managing Director Imthiaz Cader
Alhambra Hotels Ltd., has appointed veteran hoteliers Imthiaz Cader as Managing Director and Fahmy Cader as Executive Chairman.

Imthiaz and Fahmy Cader have served the company for over 40 years through which time Alhambra Hotels have always partnered with an international hotel franchise. Today they hold the franchise for the Ramada Colombo, a member of the Wyndham Hotel Group the world's largest and most diverse hotel chain with over 7,500 properties worldwide. Prior to this, Alhambra Hotels held the franchise for the Holiday Inn chain for over three decades.

Bringing with them the deeply rooted dedication of family ties, both brothers Imthiaz and Fahmy took over the reins from their father the late Jabir A. Cader, an astute business personality who founded Alhambra Hotels Ltd and was also a Member of Parliament. Jabir A. Cader is also remembered for his passion in furthering the entertainment industry in Sri Lanka with his pioneering efforts in the film industry – to the present day this company remains in the forefront of importation and distribution of leading global movies.

Ramada Colombo is one of the finest four star properties in the city with 94 state-of-the-art rooms, multiple dining outlets and the largest banqueting facility accommodating over 800 guests. In keeping with the industry's changing landscape, Ramada Colombo recently underwent a complete renovation to present its dazzling new lobby and rooms that epitomise smart-luxury. The new Ramada Colombo is better ready than ever to exceed the expectations of the new age guest for whom business and leisure converge.

Imthiaz Cader had this to say on Ramada Colombo's vision of modernised offerings: "Many changes have taken place in the hospitality industry over the years with the dawn of peace being the most compelling of them all." Imthiaz elaborates that with these changes in the market Ramada Colombo has not only revamped its product offering, yet rather introduced the latest in service concepts as well as coupling of smart technology for supreme comfort of guests.

With invaluable experience and a birds-eye view of the industry both Fahmy and Imthiaz Cader are of the opinion that with a significant number of hotels being built, it is crucial that the government and hospitality industry join hands to ensure a surge in tourist arrivals to reach the islands target of 2.5 million tourists in 2016.

Fahmy Cader reinforces this outlook by saying, "We must benchmark against other countries with successful tourism sectors for instance Singapore and enact laws to ensure that informal accommodation such as providing accommodation in apartments and houses for visits less than a month is not permitted."

"As in the case of Ramada Colombo, many other hotels too have invested significant amounts of money to make our products and services competitive in the global sphere of tourism," he added.

Fahmy holds firm to the opinion that to reap profits as an industry and contribute at expected levels to economic growth, control measures are important.

"Tourism as a global industry is continuing to grow as the western world rises out of recession and emerging markets such as China and the Middle East show exponential growth," says Imthiaz Cader.

With Sri Lanka's multi-faceted charm offering everything from a vibrant city culture to pristine beaches and verdant tea growing mountains, Alhambra Hotels affirms its stance for success in both increasing market share as well as possible expansion projects in the near future.