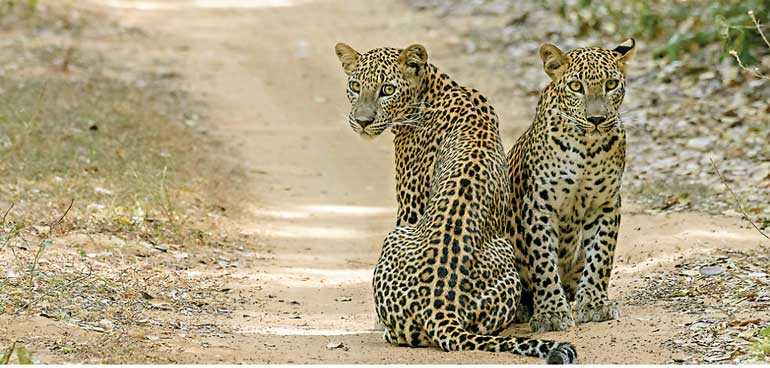 'The Incredible Wild', an exhibition of a selection of Sri Lanka's awe-inspiring wildlife photographs, will be held at the Lionel Wendt Gallery, on 1 and 2 September. This collection of large format fine art prints showcases intimate encounters with some of the most splendid specimens of local wildlife, and is bound to satiate any wildlife enthusiast.

The man behind the lens, Riznad Hussain, is an avid wild-life enthusiast and has spent the past 8 years, in absolute patience, to capture these stunning photographs. Although a marketer by profession, Riznad is happiest in the jungle with a camera in hand, indulging in and capturing natural wild-life in all its glory.

He sees his photography as a medium to raise awareness on the importance of conservation: "Most of us are so caught up with our busy, urban lives that we often forget the magnificence of the nature around us. Worse, there are so many things we do to destroy nature, without even realising it. But I'm hoping that when you look at my photos you'll be reminded of how beautiful and diverse our wildlife is. How breath-taking the animals are, no matter how big or small they are. And I'm hoping people will be moved to being proactive in protecting and conserving our wildlife before irreparable damage is done."

He added, "This exhibition is essentially a tribute to the wonders of Sri Lanka's wildlife, and tells the story of my experience with the glorious and charismatic animals I've encountered, including leopards, bears, elephants and birds. It's been a truly gratifying endeavour and I am excited to share my experiences through my photography."

Though this is Riznad's maiden exhibition, his photography has gained recognition across many international platforms including BBC Earth's Instagram handle. Drop by the Lionel Wendt on 1 OR 2 September and enjoy a treasure trove of natural beauty at its finest.