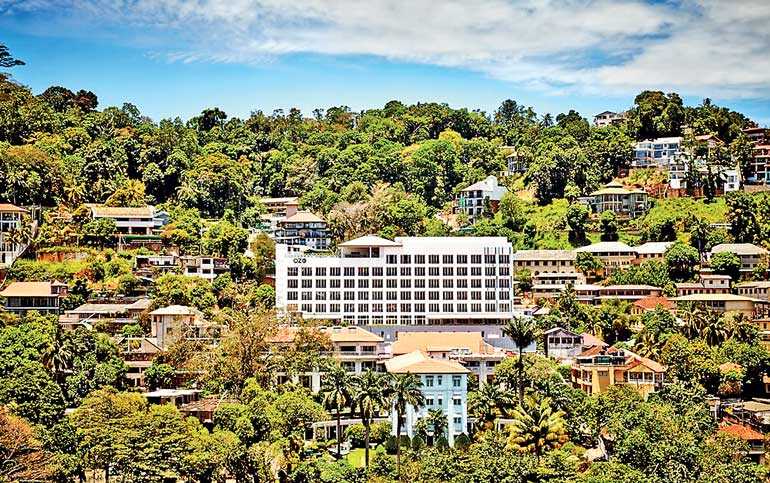 OZO Kandy Sri Lanka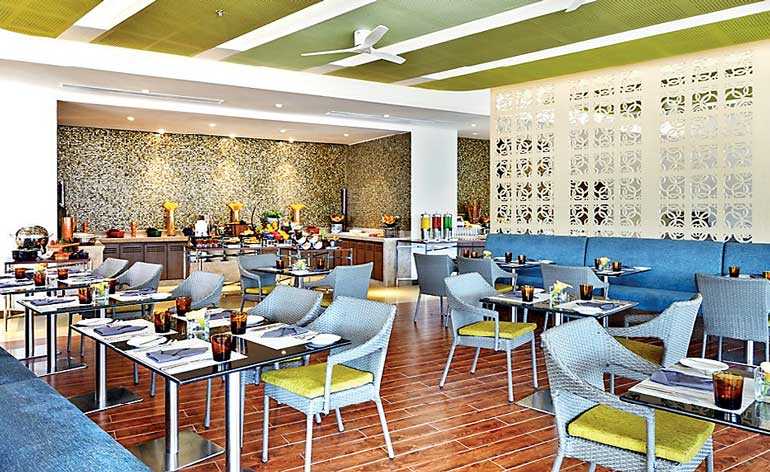 OZO Kandy - EAT Restaurant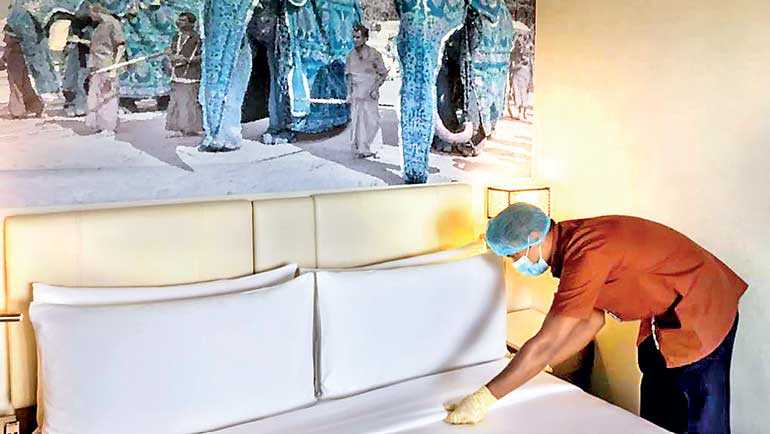 ONYX Clean best practices to ensure the highest level of hygiene and safety during your stay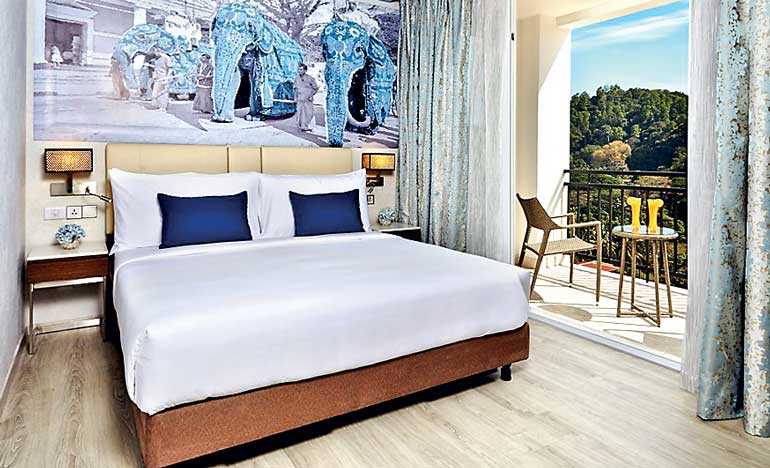 OZO Kandy - Guest room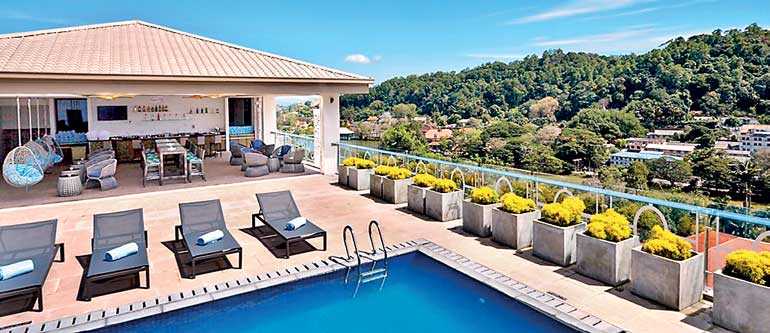 OZO Kandy - Rooftop lounge and pool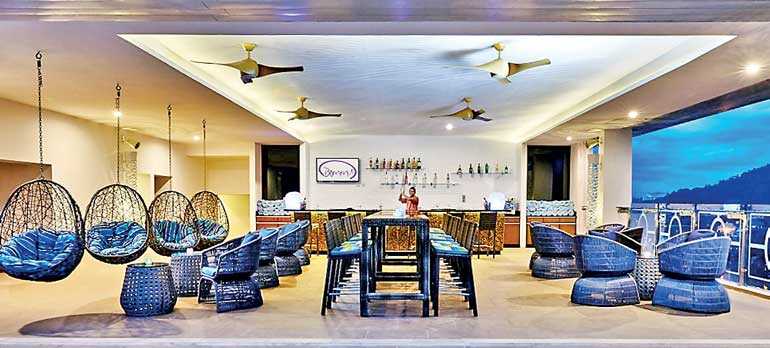 OZO Kandy - BOMMU Lounge and Bar
As travel begins to commence, it is a great opportunity to explore and admire the beauty of our little island home once again. Located just minutes away from the city and in close proximity to all the historical sites and adventure, OZO Kandy is the perfect hillside getaway for serenity and much needed relaxation.

You don't have to wait for the weekend for a relaxing getaway. If you're looking for a mid-week break, make your way to OZO Kandy to enjoy the best available rates and offers. Book full-board for Rs. 5,999 available now and avail a variety of special offers, including free stay and dining for one child below 12 years, valid until the end of October.

If you are a culture enthusiast OZO Kandy has a special offer during the perahera period. Starting from Rs. 6,999 full-board, enjoy a live screening of the Kandy perahera procession and a variety of complimentary mouthwatering snacks unlimited tea/coffee during the screening. Available from 31 July to 4 August.

Whether you are on a solo adventure or on vacation with the whole family, OZO Kandy has a variety of offerings suited to just for you. Cosy up in one of 122 rooms, equipped with smart technology to keep you connected through your journey. After a full day of adventure, retreat to your room for an uninterrupted sleep and wake up fresh and bright for an energising breakfast boost at EAT restaurant to kick start the day.

Make your way to the rooftop for a cool dip in the pool with the kids, have an intimate dinner with a view with your significant other or enjoy a variety of special offers at BOMMU lounge and bar with friends.

ONYX Clean – We fully understand the concerns about cleanliness and safety. As a part of ONYX Hospitality Group, OZO Kandy has implemented enhanced operational hygiene and safety standards as part of its brand-new 'ONYX Clean' initiative developed in partnership with Ecolab.

You will see and feel the difference in every aspect of your stay, from arrival to departure. On arrival following temperature checks and a health and travel declaration, guests will proceed to their rooms which have been safety sealed since being thoroughly cleaned, disinfected and inspected. All guest areas have been reconfigured to provide safe distancing, and every property has appointed an 'ONYX Clean' ambassador to ensure that all heightened procedures are being carried out. Learn more about the full details of ONYX Clean at https://www.onyx-hospitality.com/onyxclean/.