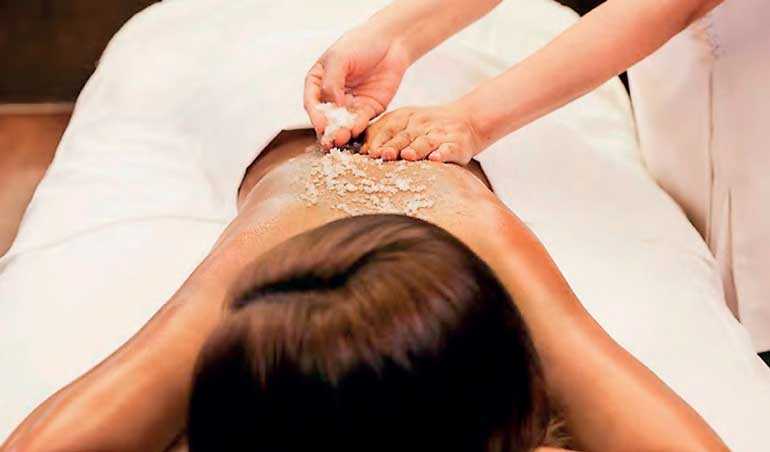 The Global Wellness Summit (GWS) has announced that this year's conference, previously scheduled to take place in Hong Kong from 15-17 October, will now take place at the Grand Hyatt hotel in Singapore.

"In an effort to ensure travel is as seamless as possible in and out of the Global Wellness Summit, our GWS leadership, advisory board and partners felt this shift in location was important for the collective wellbeing of everyone involved with the summit," said Susie Ellis, Chairman and CEO of GWS. "We are working closely with event organisers and the host sponsor to ensure the event remains first-class and there is little interruption for all attendees and presenters."

The world has been shocked and saddened by many of the images coming out of Hong Kong recently, with violent protests and intimidation being used by protestors against police and even against travellers at the airport. Hong Kong International Airport, one of the busiest airports in the world, was forced to close for almost two days, leaving innocent travellers of all ages and nationalities stranded.