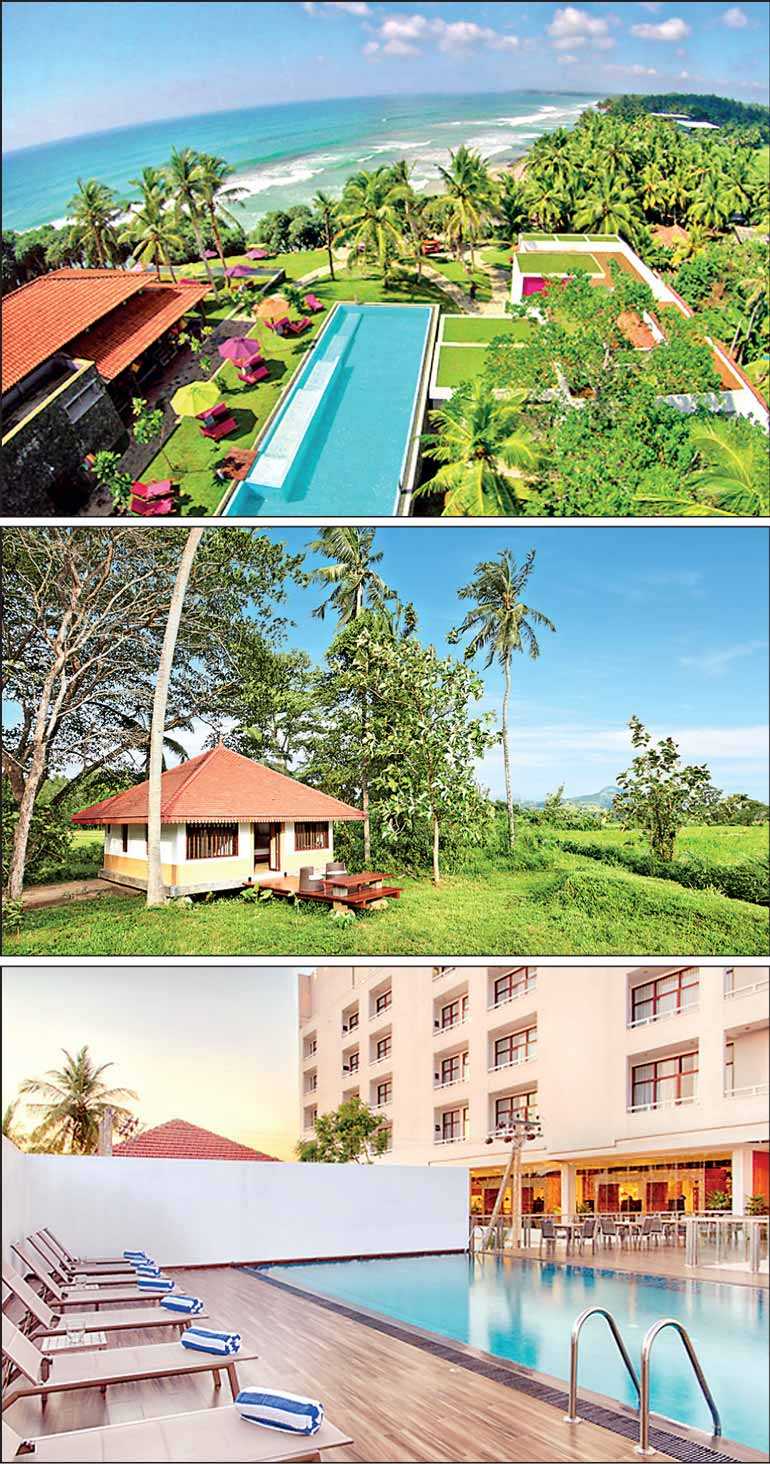 ---
Jetwing Hotels, the leading hospitality brand in Sri Lanka, has partnered with Race The Pearl 2019 to offer true Sri Lankan hospitality to all participants. The 600km ultra-endurance race is set to take place on 13 and 14 September, commencing at Dondra Head in the south and ending at Point Pedro, the northernmost promontory of the country.

Jetwing Hotels Chairman Shiromal Cooray said: "Jetwing Hotels is proud to be the hospitality partner of Race The Pearl as this event embodies many things we support as a brand, from supporting the community to showcasing our beautiful country to the world. We are excited to host the participants for some rejuvenation at our properties across the island and wish them all the best on their journey."

As racers make their way across the island's different terrains, Jetwing Hotels hopes to complement their journey by making it a more wholesome experience. The riders will prepare for the race at Underneath the Mango Tree by Jetwing, an Ayurvedic haven in the southern coast.

Once the race begins, riders make their journey inland towards Wellawaya for their first pitstop at Jetwing Kaduruketha, an agro-luxury resort surrounded by rural Sri Lankan landscapes. Bringing the race to a close, the riders will enjoy a night of cocktails and relaxation at North Gate by Jetwing in Jaffna. "We want to put Sri Lanka on the map to promote it as a place for people to come and ride bicycles. That's where the idea for Race The Pearl sprung – to take people on a journey to see the beauty of Sri Lanka in a different way," says founding member Yasas Hewage. Race the Pearl not only aims to move Sri Lanka forward with the global cycling community, they also present the proceeds of the race to the Wheels for Wheels foundation that donates wheelchairs to children with cerebral palsy.