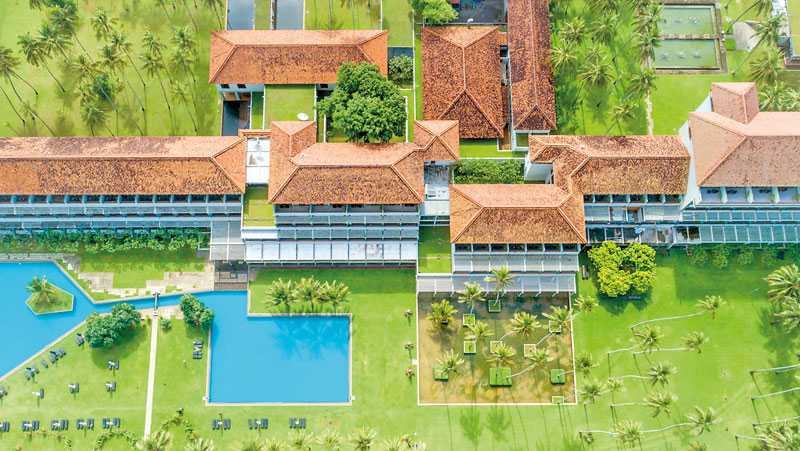 The Blue Water has once again been awarded for excellence as a 2020 World Luxury Hotel Awards Winner. This rarefied honour stands alongside numerous other prestigious accolades bestowed upon the resort over its lifetime.

As one of the island's foremost luxury resorts, the Blue Water has a long and storied past, with a reputation for delivering exceptional experiences. Famed for being amongst the most impressive of Geoffrey Bawa's creations, the structure, its surroundings, and facilities have been impeccably maintained over the years. In fact, the resort was recently restored and offers a host of exciting new features. The Blue Water has also utilised the recent downtime to reimagine its overall offering and in the process has reinvented itself. This includes a variety of exciting new additions for the whole family, promising more memorable moments.

It is also taking a more thoughtful approach to health, safety, space, and socialising. With new protocols in place, it is now prepared for the future and is ready to make the best of whatever the times may bring. As always, you're assured of the highest quality of comfort and care. From authentic and exceptional cuisine to a wide choice of accommodation that's extraordinary in every way. Enjoy one of the most scenic locations on the southern coast, with sprawling gardens, gorgeous waterways, activities for the entire family, and one of the island's best spas. Discover the endless option it has in store for you and rediscover your love for traveling.