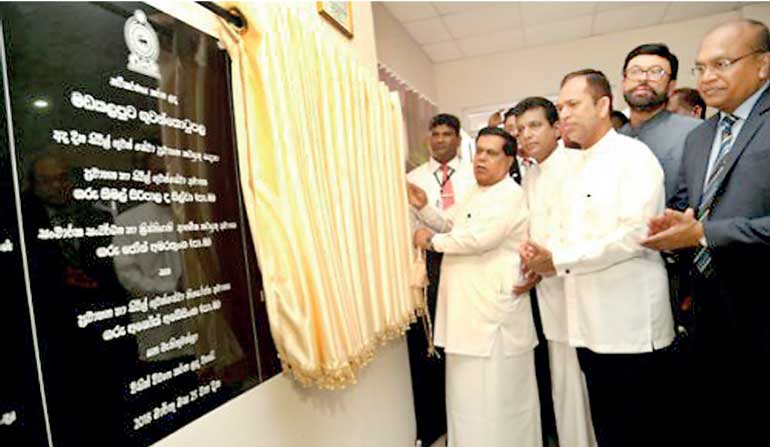 Aviation operations and services of the Batticaloa Domestic Airport commenced on Monday following the inauguration ceremony held under the patronage of Minister of Transport and Civil Aviation Nimal Siripala De Silva.

An aircraft carrying the Minister and a group of Ministry officials reached the airport at 10:30 a.m. and subsequently, the passenger terminal building was declared open.

Batticaloa Domestic Airport which originally opened in 1958 under Department of Civil Aviation was used as a military airport during the war.

The Government spent Rs. 1.4 billion for the re-construction of Batticaloa Domestic Airport after its operations and maintenance were vested with the Civil Aviation Authority (CAA) from 31 May 2016.

Several airline companies representing the private sector have expressed their willingness to contribute to passenger transportation between Ratmalana and Batticaloa.

Plans are also underway to establish a School of Aeronautics in the airport premises.