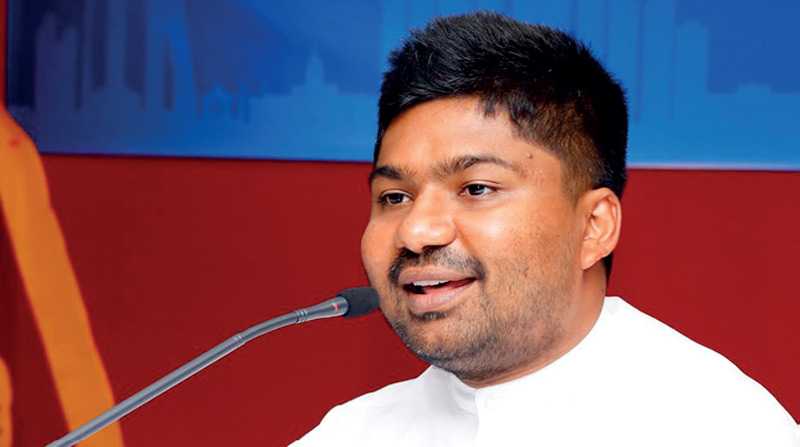 State Minister of Aviation and Investment Zone Development D.V. Chanaka
---
State Minister of Aviation and Investment Zone Development D.V. Chanaka said yesterday that the Bandaranaike International Airport and others are expected to be opened for both foreign and local air travelers from 23 January onwards, while adhering to health guidelines.

In a statement, he said that the Government hopes to carry out the duties of the offices and institutions according to health and safety precautions, getting in line with the 'New Normal'.

"Some countries have already started welcoming tourists and opening their airports, and we hope to learn from them and restart our tourism industry," Minister Chanaka added during a meeting with the officials of the Ministry and the BOI to mark the commencement of the New Year.