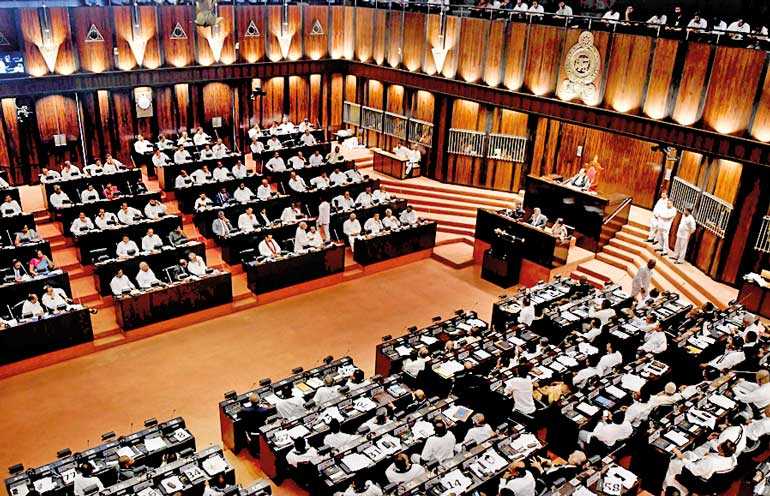 PSC recorded testimonies from over 60, including President, PM, senior military, intelligence, and Police officials

Committee appointed in May by Speaker


The final report of the Parliament Select Committee (PSC) that inquired into the Easter Sunday terror attacks will be presented in Parliament today.

The PSC's final report contains recommendations on measures to be taken in order to prevent a recurrence of such attacks, as well as security lapses that led to the incident.

The PSC recorded testimonies from about 60 persons during the course of its investigation, including from President Maithripala Sirisena, Prime Minister Ranil Wickremesinghe, senior military, intelligence, and Police officials, as well as several politicians. Speaker Karu Jayasuriya appointed the Committee on 22 May to investigate and report to Parliament following the 21 April terrorist attacks.

The inaugural Committee meeting took place on 29 May.

Committee Chair Deputy Speaker Ananda Kumarasiri, along with its other members, will brief the media on the Committee's findings this afternoon.