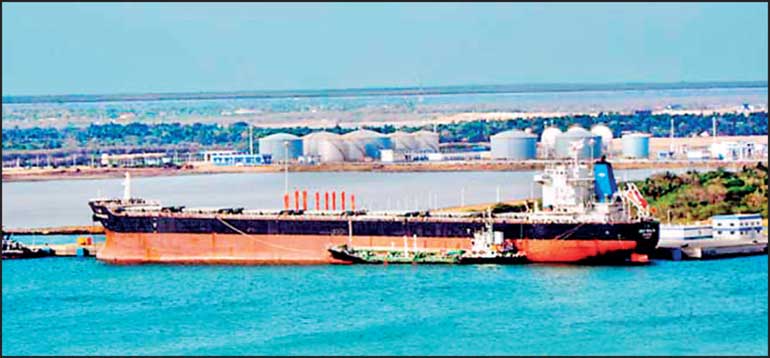 Keen on entering bitumen and lubricant ventures to boost earnings
---
By Charumini de Silva
---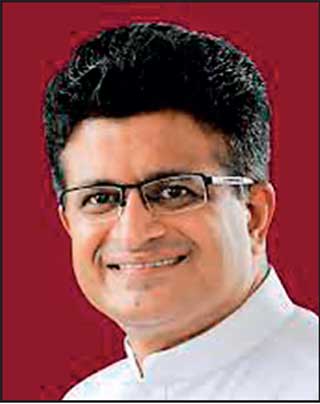 Energy Minister Udaya Gammanpila
---
State-run Ceylon Petroleum Corporation (CPC) has achieved a profit of $ 10 million so far from the bunkering
business which it resumed after 20 years.

"CPC re-entered the bunkering oil business four months ago, and thus far, it has recorded a remarkable profit of $ 10 million," Energy Minister Udaya

Gammanpila said.

In February, the Cabinet of Ministers approved the CPC to return to bunkering business, initially by supplying to small customers and later by entering the market on a competitive basis.

The Minister also said CPC hoped to focus on bitumen and petroleum-based lubricant businesses, which could further enhance profits.

"It is important that CPC gets into business areas that can make profits. It will then be able to provide petrol and diesel at a much affordable price," he added.

CPC was initially the monopoly supplier of bunker oil. It used to make large profits from bunkering business. Later, the bunkering market was liberalised with the sale of CPC's original plant to Lanka Marine Services of John Keells Holdings PLC.

As per the Minister, at present Indian, Chinese and local companies are also engaged in bunkering oil business.

"In terms of the bunkering business, we are now in a stage of winning over the market share," Gammanpila stressed.

At present, CPC holds the monopoly of jet fuel purchase and distribution in the country.