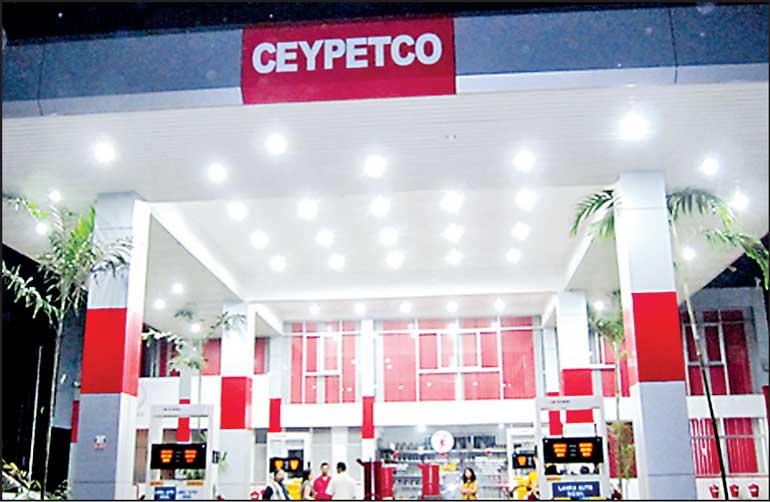 Former PUCSL Chief Janaka Ratnayake's submitted data questioned in COPE Committee report
Report highlights irregularities in fuel procurement, pricing structure
Total loss estimated at over Rs. 40 b in 2022
---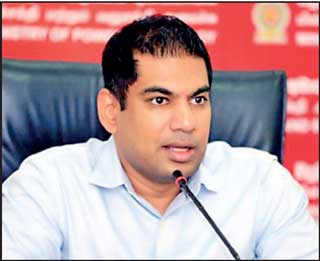 Power and Energy Minister Kanchana Wijesekera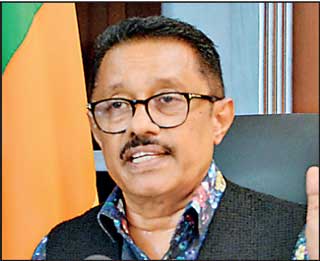 PUCSL former Chairman Janaka Ratnayake
---
In a startling revelation, an audit report on the fuel price data submitted by Sri Lanka Public Utilities Commission former Chairman Janaka Ratnayake has uncovered significant discrepancies in the pricing calculations presented to the COPE Committee on 7 July 2022.

Overall loss is estimated at over Rs. 40 billion in 2022. The report, presented by the COPE committee on 6 September 2023, highlighted various irregularities in the fuel procurement process and pricing structure. Among the key findings of the report are: outdated SAP system, lack of term contracts, emergency procurement, losses due to high premiums, procurement under unsolicited proposals, additional payments due to different PLATTS price, losses due to high price index, demurrage costs and dealer margins.

The report notes that the SAP system, used for fuel price calculations, is outdated. Despite this, the CPC failed to take prompt action to upgrade the system, potentially leading to inaccuracies in pricing. It also showed that the corporation failed to enter into term contracts for long periods of time in 2021 and 2022, as recommended by a cabinet decision dated 14 March 2012. This oversight may have impacted the stability of fuel prices. The report highlights emergency procurement under BK/48/2022, even when it was not deemed an emergency. This led to significant losses amounting to $ 970,766 (Rs. 355.62 million) on price and $ 873,548 (Rs. 336.33 million) on demurrage.

The audit report indicates substantial losses due to high premiums paid, including $ 390,278 (Rs. 76.73 million) and $ 368,837 (Rs. 72.52 million) in the categories of fuel oil and diesel procurement, respectively. The report also unveils significant losses incurred from procurement under unsolicited proposals, totalling $ 17,398,822 (Rs. 6,428.11 million) for both fuel oil and diesel. It also highlights losses amounting to $ 15,082,077 (Rs. 5,542.46 million) due to the application of different PLATTS prices. The use of a high price index in crude oil procurement led to a staggering loss of $ 48,603,726 (Rs. 17,876 million). Additional demurrage costs were incurred, totalling Rs. 5,463 million.

The report underscores a loss due to the payment of additional dealer margin. Ratnayake, in response to the report, has requested supporting information to substantiate the claims made in the audit. He emphasised the importance of correcting misinformation and ensuring transparency in fuel pricing.

The COPE Committee Chairman has been urged to take steps to issue the comprehensive report to both Janaka Ratnayake and the public, as per the Right to Information Act No. 12 of 2016.