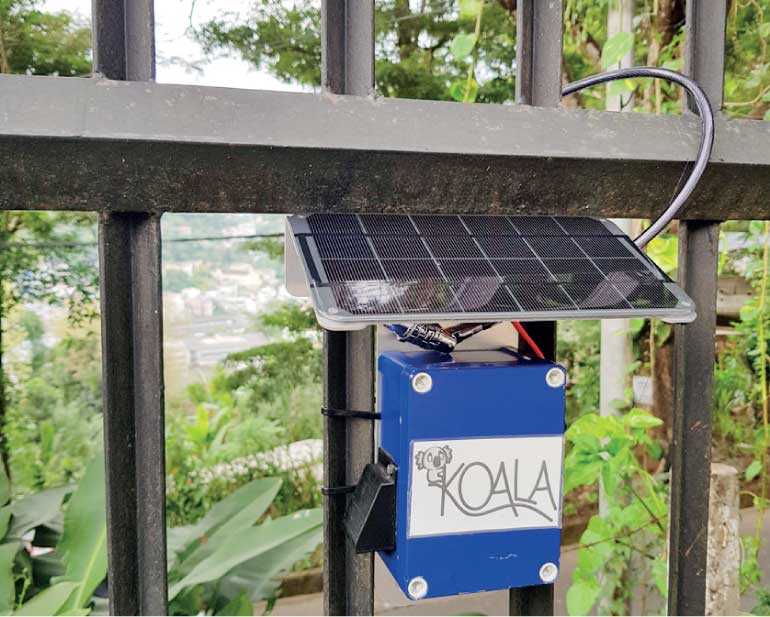 Air pollution is becoming an eminent threat to humanity. Long-term health effects from air pollution include heart disease, lung cancer, and respiratory diseases such as asthma. Air pollution can also cause long-term damage to people's nerves, brain, kidneys, liver, and other organs. Understanding its impact in congested cities, Sri Lanka's most caring telecommunications provider Mobitel has joined hands with the University of Peradeniya to conduct research on air pollution in Kandy. Mobitel will be the connectivity partner to facilitate data transmission of air pollution monitoring sensors.

Kandy being the iconic heritage site in Sri Lanka whose population increases every day, the study will focus on measuring air pollution in the city using KOALAs (Knowing Our Ambient Local Air Quality) technology developed by the Queensland University of Technology, Australia. Further, the research will also identify the primary sources, levels and patterns of air pollution which will help the authorities understand the magnitude of the issue. A project of this nature will also raise awareness of air pollution amongst the public and leverage the possibility of linking pollution to health data in future.

Other eminent partners in this notable project are the University of Melbourne in Australia, the Institute of Fundamental Studies Sri Lanka and the Central Environment Authority.

"With Sri Lanka becoming more congested and urbanised, air pollution is increasingly becoming a threat and it is our duty to ensure that we curtail air polluting sources to enable a healthy environment for our future generation. At Mobitel, our corporate responsibility focuses on partnering with the right stakeholders so that we as a country can achieve Economic, Social, and Environmental success," said Mobitel CEO Nalin Perera.

Mobitel is highly responsive to community needs and regularly engaged in Corporate Social Responsibility (CSR) initiatives that add value to people's lives. Apart from facilitating ICT-led social sustainability projects, Mobitel is also engaging communities directly through such empowering and humane projects, thus leading Sri Lanka responsibly towards prosperity.