AFP: Red Bull motorsport chief Helmut Marko apologised to Daniel Ricciardo and said his team had gifted victory to Lewis Hamilton with a bungled pit stop in Sunday's Monaco Grand Prix.

Marko, who rarely speaks to the media, took a role normally filled by team chief Christian Horner after races when he told Sky Sports television that the mistake was a human error.

"We presented it to Mercedes," he said. "Unfortunately, a lot of misunderstanding and not the right communication.

"We will investigate and find out, but it was a human mistake. I feel really sorry and all I can do is apologise to him."

Ricciardo said: "I guess, from the outside, we put on a show, but it shouldn't have been exciting. Two races in a row, I've been screwed

"I got called in to box. I didn't make the call They should have been ready."

The incident reversed the team's fortunes after the Spanish Grand Prix where the two Mercedes drivers collided on the opening lap and gifted victory to debutant Dutch teenager Max Verstappen.

Ricciardo was prevented from triumphing in that race when he was put on a less competitive strategy.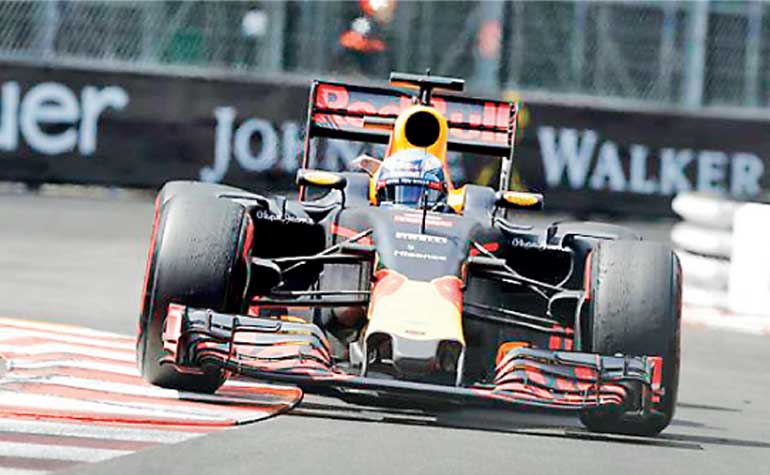 Daniel Ricciardo lost out on victory at the Monaco Grand Prix due to a bungled pit stop