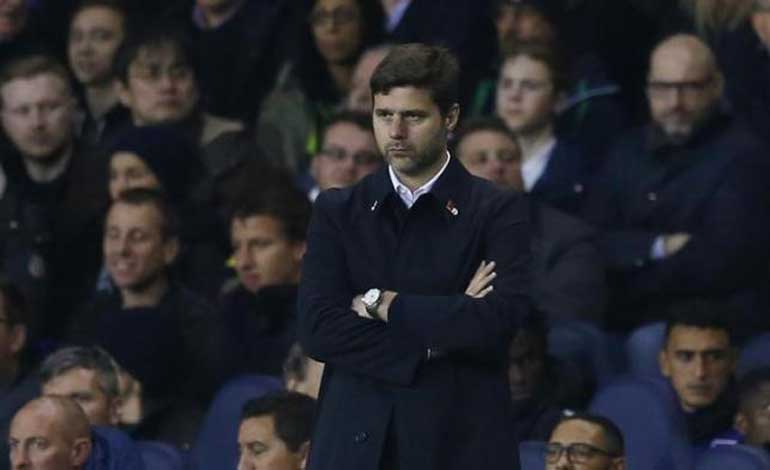 Tottenham manager Mauricio Pochettino - Reuters
Reuters: Tottenham Hotspur have little time to catch their breath after Thursday's 2-1 Europa League win over Anderlecht before facing Arsenal in the North London derby on Sunday but manager Mauricio Pochettino says his side will cope with the short turnaround.

Spurs, fifth in the Premier League after 11 games, come into the match on a 10-game unbeaten run in the league but have failed to win at the Emirates since November 2010.

Arsenal, who already knocked Spurs out of the Capital One (League) Cup and trail league leaders Manchester City on goal difference, have an extra day to recover from European competition after their 5-1 Champions League defeat to Bayern Munich on Wednesday.

"I don't want to put any ideas out there that they have an advantage, but it is very difficult to play Thursday and Sunday," Pochettino told reporters after the win over Anderlecht put Spurs top of Group J.

"We have a young squad that runs a lot. I'm not complaining. It is not an excuse. We will be ready to compete and try to win the game.

"Now we need to focus, there is no time to think too much because in two days we need to play the North London derby and we know this is a very important game for us."

Spurs chances will be boosted by the fact both Harry Kane and Mousa Dembele have begun finding the back of the net.

Midfielder Dembele has three goals in his last three games, including his sumptuous winner against Anderlecht, while Kane, who also scored on Thursday, now has five in his last three games after struggling at the start of the season.