REUTERS: Former Chelsea team doctor Eva Carneiro has called for a public apology from Jose Mourinho as part of her constructive dismissal and sex discrimination claim against the Premier League champions and the club's former manager.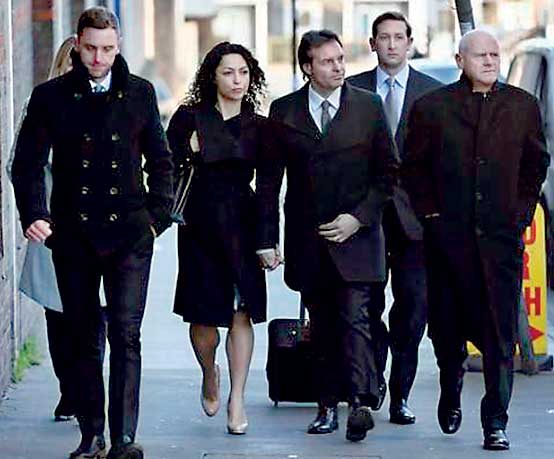 Carneiro's barrister also said the club and the Gibraltar-born doctor were nowhere near agreeing compensation over her departure ahead of a hearing at an employment tribunal on Monday.

"We're not expecting a resolution today. The two sides are so far apart financially. And we want Mr. Mourinho to make a public apology," Mary O'Rourke, representing Carneiro, told ITV News.

Carneiro, who worked for Chelsea for six years until she left in September, and Mourinho clashed in the closing minutes of the opening league match of the season against Swansea City at Stamford Bridge in August.

The 42-year-old ran on to the pitch with physio Jon Fearn after being called on by referee Michael Oliver to treat winger Eden Hazard.

After the game Mourinho described the pair as "impulsive and naive". Carneiro was relieved of her match-day duties soon afterwards.

Portuguese Mourinho was fired as manager in December.