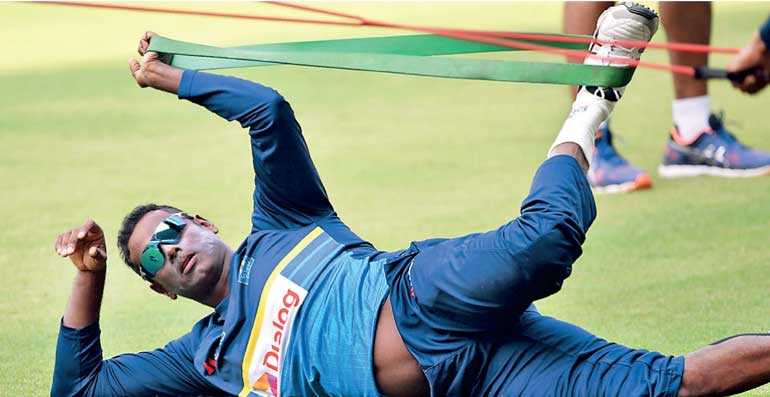 By Leonard Ratnayake

Sri Lankan cricket is in turmoil. The national team continues to be a losing side. Player performances are far below expectation. Sri Lanka is now frequently awarded virtual or real underdog status going into any tournament. They seem to lack the correct strategy, methods and, as some think, the will and thirst for success.

The availability of sufficient talent is obvious, the facilities are in place and the support staff around is willing to even collect a player's dropped hanky. The perks are overwhelming. Ultimately, all that's left for the players to do is to go out there and just bat, bowl and field with commitment. If this was done well, then we could easily have had over five top-ranked players in the world and a winning cricket team.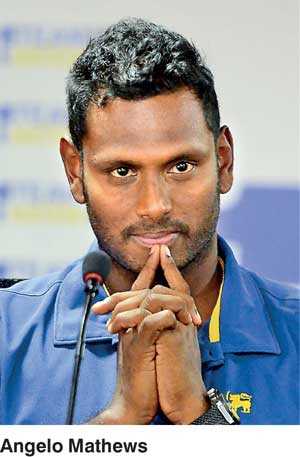 But this does not happen in Sri Lanka. Nowadays, just by being a national cricketer one has gotten it good in their lives. This happens to the extent that a 40-year-old Kumar Sangakkara, who has only ever played cricket, was considered fit to run the country's cricket administration and even found suitable to contest for the executive presidency.

Only Sangakkara - who made his debut in 2000 - and a few others know the level of commitment, dedication and sacrifice he needed to be what he is today. But when our country's cricketer reaches this pinnacle, the rest of the sheep want to follow suit to enjoy the perks, turning a blind eye to their previous hardships and the path carved out by their predecessors.

I may be wrong to say this but I see the above as the cause for the sad situation that currently ails Sri Lankan cricket at the moment. For a cricketer, gaining a national contract and entering the First Fifteen is the fulfilment of a life's dream. So the pursuit is solely to gain an SLC contract and enter the First Fifteen before enjoying the associated benefits. Thus, Sri Lankan cricketers compete mainly among their fellow cricketers to make the team and never while on the team facing another nation.

The recent jettisoning of Sri Lanka's most prolific cricketer at the moment, Angelo Mathews, from his role as the country's captain and his eventual ousting from the team was explained as a solution to steady the ship in troubled waters, but was more like a biblical story of sacrifice with him being characterised as Jonah after being termed Judas.

Going by his record, Mathews is Sri Lanka's most successful active cricketer, a resource that every coach would love to have at their service. However, in reality it was the same coach, who was recalled and reinstated to take the ship forward, who asked for his resignation. This connects with the gospel according to Matthew (21:42-43), which reads: "The stone the builders rejected has become the cornerstone. Therefore I tell you that the kingdom of God will be taken away from you and given to people who will produce its fruit."

Angelo Mathews, earmarked as Sri Lanka's most resourceful cricketer for the future and undoubtedly its most successful on paper at present, was however swallowed by the whale as he was termed the Jonah of Sri Lanka Cricket. He has also been implicated in episodes of match-fixing, thus earning him the additional title of Judas on the team.

Nevertheless, given the current state of the country's cricket, where no player seems to be tiring himself in the pursuit of victory, instead opting to satisfy personal agendas, Mathews cannot be easily sidelined. The only way to send him out would be if Angelo decides to follow the scripture of Matthew 11:28: "Come to me, all you who are weary and burdened, and I will give you rest."