AFP: Twelve-time Grand Slam champion Novak Djokovic and his wife Jelena have become parents of a baby girl, local media reported on Sunday.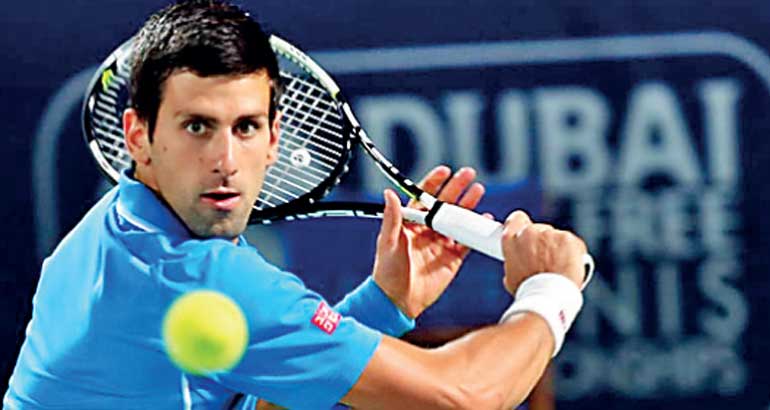 Novak Djokovic
Jelena gave birth on Saturday evening and their second child will be named Tara, Blic newspaper reported on its online edition.

The couple have a two-year-old son Stefan.

The 30-year-old Djokovic announced in July he would miss the rest of the season with an elbow injury.

The Serb retired from his Wimbledon quarter-final against Tomas Berdych in July because of the problem, from which is suffering for a year-and-a-half.

Between mid-January 2015 and June 2016, Djokovic won 17 of his 22 finals played in 24 tournaments. It seemed nothing could interrupt his dominance of world tennis.

But for months the Serbian national hero -- now fourth in the world rankings - has been a shadow of his former self.

Since winning the French Open last year to complete the career Grand Slam, he has failed to claim another major title.

He crashed out of the Australian Open in the second round and the French Open in the last eight.

Djokovic said in July he would need a couple of months without the racket but that surgery was "not an option".

With Andre Agassi continuing as his coach while he recovers, Djokovic now intends to be ready to start the new season at the beginning of 2018.