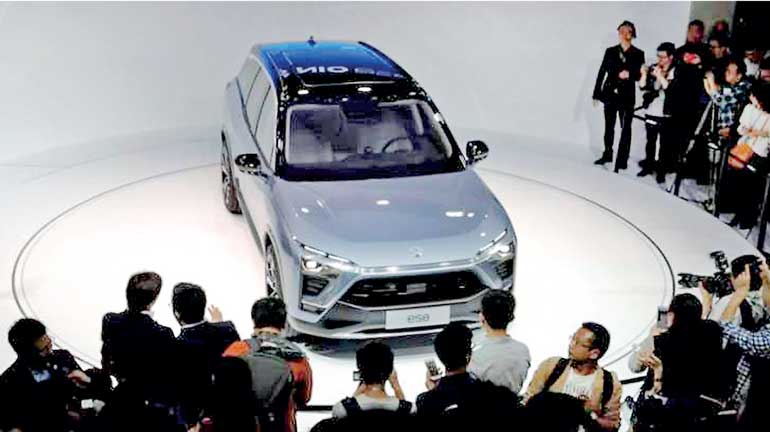 ABU DHABI, (Xinhua) -- China's ICONIQ Motors is promoting its latest electric vehicle (EV) model "SEVEN" in the ongoing Abu Dhabi Sustainability Week, the Tianjin-based firm said in an e-mailed statement on Tuesday.

ICONIQ has signed a memorandum of understanding with Abu Dhabi Motors, one of the biggest retailers of premium passenger cars in the Middle East, to establish a distribution partnership in the Middle East.

The new model branded as "Smart Passenger Vehicle" has a "futuristic design" and it is based on an "intelligent, connected vehicle platform," ICONIQ said.

The Chinese producer also said it is currently co-developing its new "L5" autonomous driving concept with Masdar City, the Abu Dhabi-government controlled clean-tech city.

"Our plan is to deliver a first L5 vehicle fleet for the Dubai World Expo in October 2020 and we aim to go into mass production at the end of 2023 when infrastructure and regulations are likely to be ready for fully autonomous vehicles," said Bruno Lambert, the chief executive officer of ICONIQ Motors.