Following is a letter by management consultant, speaker, author and trainer Deepal Sooriyaarachchi commending

SriLankan airlines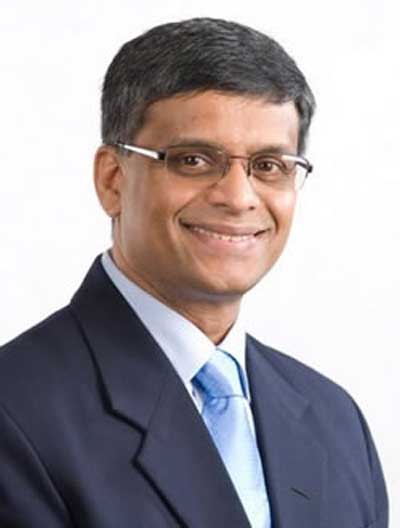 Deepal Sooriyaarachchi
I was on UL 564 on 17 June, flying from Paris to Colombo occupying seat 20C with my wife seated next to me. From the time we started the journey both of us noticed the professional yet genuinely caring nature of the crew who served our section led by senior staffer Chamari. I would rate her one of the best I have come across.

I commended her then and there, noticing how she took care of a single mother flying with three kids, including a 14-month-old baby. She was weak herself and her two elder children and she continuously vomited due to air sickness. Because she was not capable of getting up and going every time she filled the bags with vomit, the crew helped by taking them to the toilet.

Chamari constantly advised her to ensure the baby was put on the safety belt, sometimes firmly stating the danger. Thanks to her vigilance this baby was unharmed when we went through bad weather. It was such a bad jerk that all of us were lifted to the level of the top of the hand rest.


Once again I saw the professionalism and commitment of the entire crew on board.

Crew leader Asanga's real leadership showed when he addressed us by PA system. He never referred to us as passengers but valued guests and his words and tone reflected genuine care. They did all this while some SriLankan team members were injured. I was really touched by the team's sincerity.