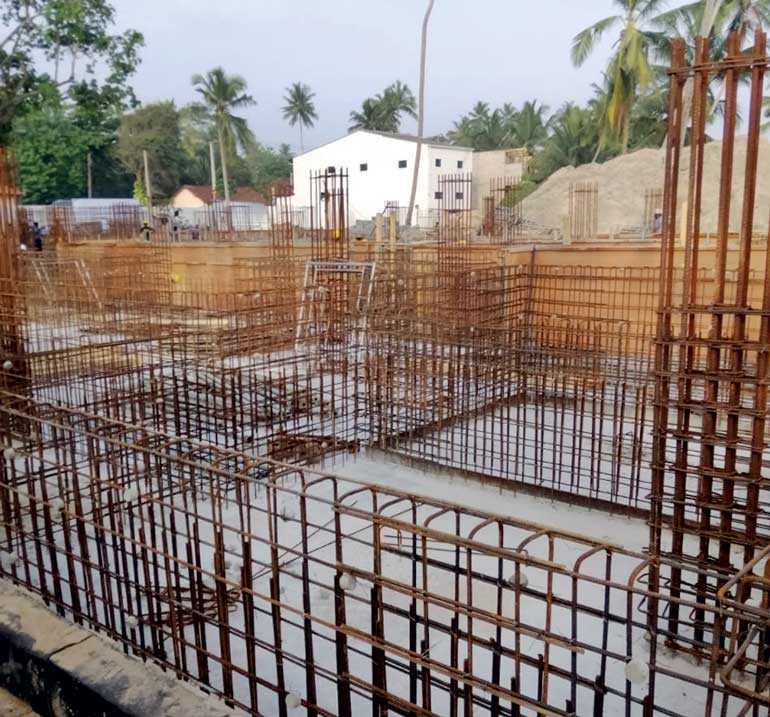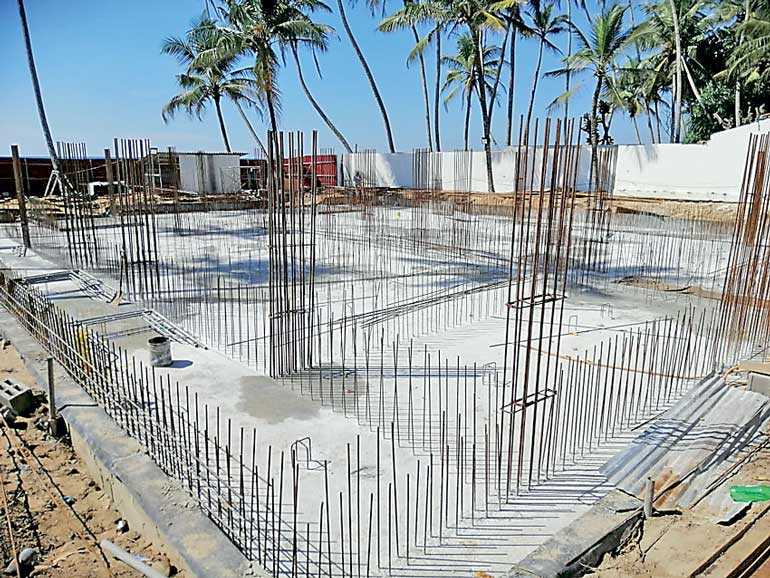 Serenia Residences in Talpe, Galle comprising of 47 beachfront apartments set on a 100 meters of a private beach, including two and three bedroom residences, two garden villas with private plunge pools and three duplex penthouses, with all 47 residences offering a panoramic view of the Indian Ocean, has witnessed a healthy demand from foreign investors.

Access Projects completed have completed the raft foundation four weeks ahead of schedule and is now in the process of building the first floor. The developer said the property was on track for completion in December 2019 and they were extremely pleased with the progress to date.

The project was launched in March 2018 and according to the developer it has outperformed the soft real estate market in Sri Lanka, with 65% of inventory sold to foreign nationals. The latest foreign purchasers were a British couple living in Doha, Qatar, working as an executive of Qatar Airways and a French citizen living in Switzerland.

The latest addition from local investors are two Sri Lankan billionaires.

Serenia has invested in European-made products ranging from Italian Camagni kitchens fitted with Electrolux Appliances, to HansGrohe and Duravit bathroom fittings, Italian-made homogeneous tiles, custom made Czech Bohemian Crystal chandeliers, complete with 10-feet high floor to ceiling windows with two meter wide terraces wrapped in glass.

"It has been almost nine months since we successfully launched Serenia Residence Talpe, Galle. We have maintained a sales momentum over the first phase of the project and feel we have delivered on our promises made to purchasers. The project is built on a strong location and a well-judged pricing which we knew would be attractive in any circumstances," said Serenia Ltd. Executive Director Sabina Karunanayake.

Property prices and hotel room rates in the southern coast of Sri Lanka have been on an upward trend over the last three years, while the rating by Lonely Planet of Sri Lanka as the number one country to visit in 2019 predicts that the trend of visiting and investing in Sri Lanka would continue going up in the next few years as well, making Serenia the ideal investment.