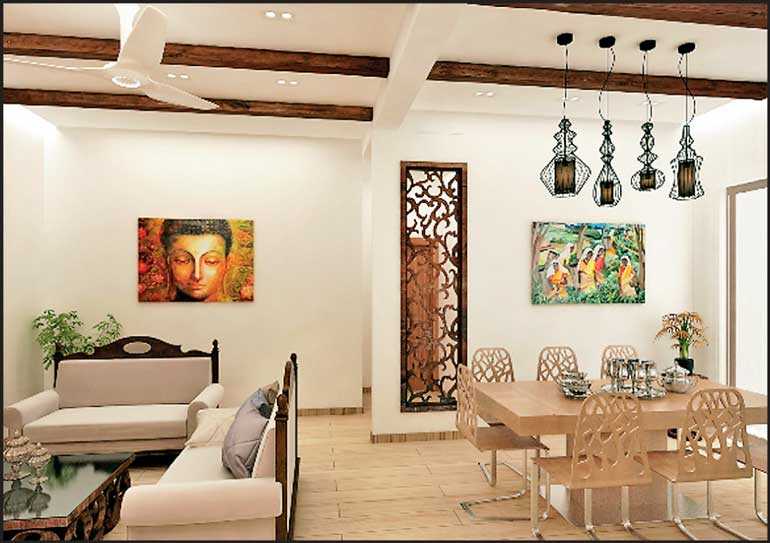 The super luxury living experience at the heart of Kurunegala becomes a reality by August 2019 as the luxury Agra Apartment Complex in Kurunegala completes constructions. The B.O.I. approved project built by an experienced Russian construction company, KSK Construction is scheduled to be completed by the end of August 2019. Apartments are currently being allocated to respective buyers.

By the end of 2019 Kurunegala will see a massive development with the completion of Kandy-Colombo expressway cutting down the travel time between Colombo and Kurunegala drastically. Constructed in a serene environment at Moonamale, Kurunegala City, Agra luxury apartments, is approximately 900m from the Kurunegala Maliyadeva Girls' and Boys' Colleges.

The apartments come equipped with all the modern amenities for a trendy lifestyle, the most important factor here is that the construction of all facilities are being done with the latest Russian technology. Internationally accepted, safe materials have been used for construction, making it the best place to live a healthy and happy life. Living in an apartment makes life easy. Obviously it relieves you from many problems related with maintenance. Specially buying an apartment from Agra Apartment Complex makes your life more comfortable. Every apartment at Agra Apartment Complex has its own parking slot. Additionally, the complex offers access for the differently-abled, a swimming pool, a sports ground, a waste management system, CCTV cameras for 24hr security, generators for when there are breakdowns in power, and a cadre of staff to run and maintain the building. To date, 10 out of the 25 apartments have already been sold. Call 0771316386 to book your own apartment. Prospective customers can also book their apartments online (www.kskconstructions.lk).