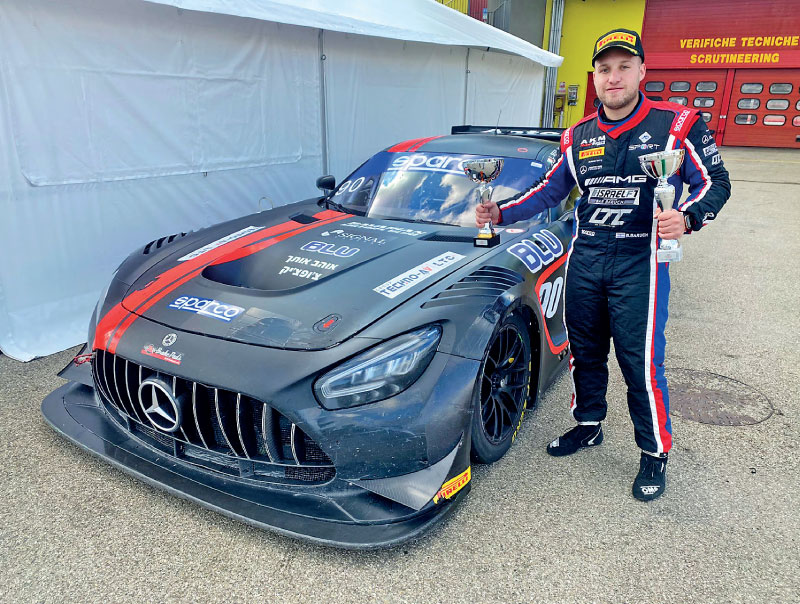 Bar Baruch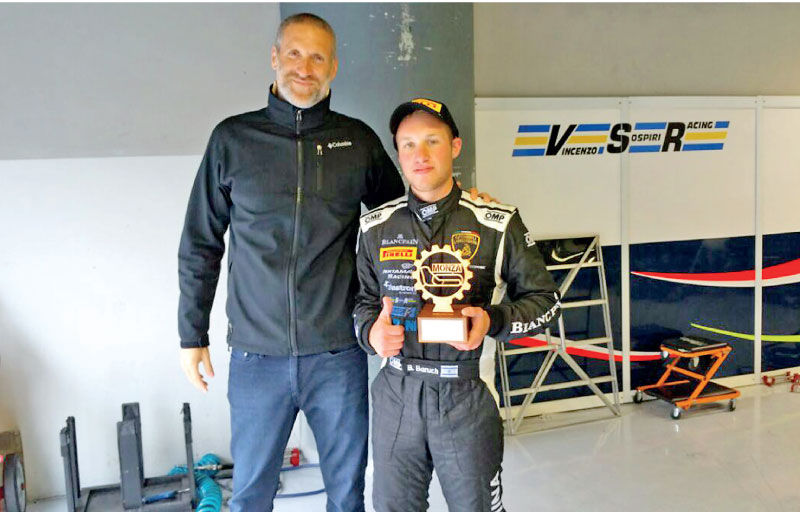 Bar Baruch with Guy
---
Baruch in deep meditation just before a race
---
Having been introduced to Guy by his father seven years ago when he was only 19, GT3 racing sensation in Israel, Bar Baruch has had no looking back since then. Baruch's impression of meditation until then was that it was a boring exercise. But Guy helped him dispel his misconceptions soon. "Even with the basic meditation techniques Guy taught me, I felt that blood was running to my head. I felt so invigorated," Baruch, now 26, tells the Daily FT.

Graduating from basics, the young racing star went on to master 'swimming meditation' or holding his breath under the water. "It was a bit crazy at the start," laughs Baruch, adding that soon he realised that the technique to develop his mind was to 'connect it with the body.'

Today, Baruch meditates just a few minutes before a race kicks off. "Many assume me to be fast asleep on such occasions," he smiles. A physically demanding sport, racing pushes one to his/her limits, explains Baruch. "Inside a racing car the temperature can run up to as high as 60 Celsius as we can neither open the windows for safety reasons nor can we turn on A/C as the latter puts extra inevitable pressure on the engine. With our racing gear, you can imagine how extreme the conditions are. And in these very trying conditions of sometimes going at a speed of 300 km per hour, it is easy for a driver to lose concentration. The sport requires extreme focus and Guy's techniques have helped me to become a more professional racer today," reflects Baruch.