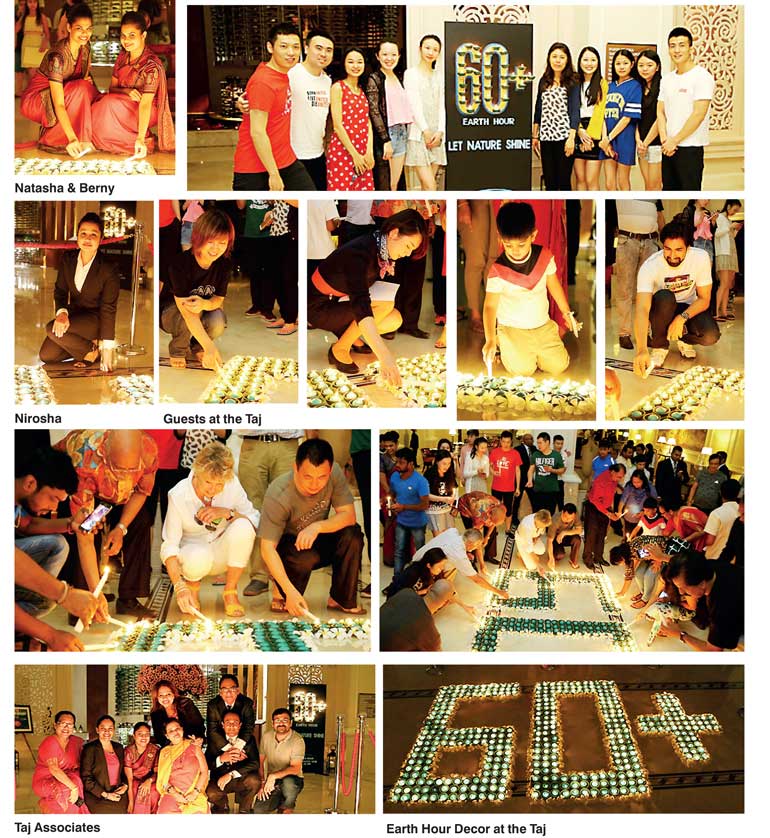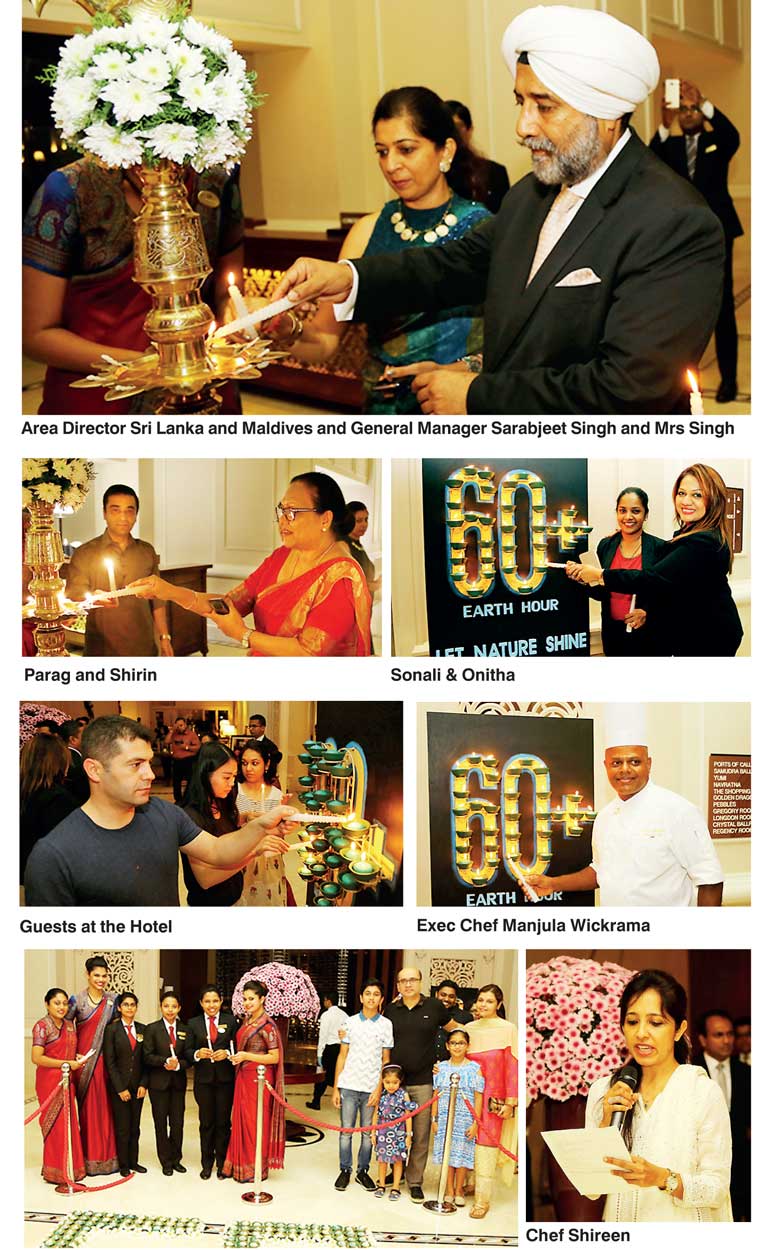 At precisely 8:30 p.m. on Saturday 24 March, hundreds of millions of people from community, businesses and governments all over the world turned off their lights for Earth Hour, transcending all barriers of race, religion, culture, society, generation and geography in a global celebration of their commitment to protect the one thing that unites us all – the planet.

Taj Samudra, Colombo showed its commitment to the planet, by switching off the building façade lights, public area lights as well as the restaurant lights from 8:30 p.m. to 9:30 p.m., on this day. The restaurants and lobby areas were candle lit during this hour. In house guests were also requested to show their commitment to this initiative by turning their lights off, in their respective rooms.

The guests who were present at the hotel during this time, also contributed by lighting the votive candles in the lobby. Taj Samudra, Colombo showed commitment to the planet through this act of switching off the lights for one hour, thus creating awareness towards fostering a more sustainable lifestyle.

Earth Hour is an excellent opportunity to cultivate a global perspective on issues such as climate change and biodiversity in the younger generation.

This year's Earth Hour theme was "Let Nature Shine" and focuses on how global climate change disrupts the balance of nature and negatively impacts humans and wildlife.