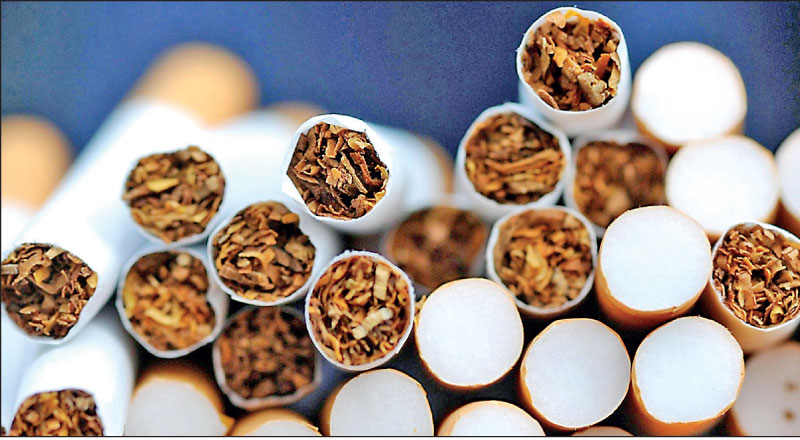 Smuggling has been a constant problem for Sri Lanka that has exacerbated in recent years and presents numerous challenges to our aspirations for revenue and security
---
By Ajith Perera
---
The prevailing crisis is the climax of weak policy decisions cast upon Sri Lanka by successive governments that were dismissive of the sound advice of experts. Conflicting agendas and disregard for warnings of an impending economic crisis paved way for the harsh reality we face today, a reality mismanaged not just by one, but multiple regimes that governed Sri Lanka over the years. As the nation awaits a new budget with the hope of finding relief amid heavy economic pressures, it is now imperative that authorities focus on wider aspects of governance to prevent further outflow of valuable revenue required to bring some semblance of economic restoration to Sri Lanka.
With governments and authorities focused on the multiple crises at hand, there has been an apparent rise in smuggling after a brief lull during months of pandemic pressure. Cigarettes are the most popular contraband item in Sri Lanka due to the promise of ludicrous profits stemming from the high price of cigarettes available in the market. Over the past few months, several new brands have pervaded the market and are found in abundance in the city and along its tourism belt. In April this year, authorities discovered a container with 4 million cigarettes worth over Rs. 280 million, amply demonstrating the elusivity of smugglers targeting Sri Lanka and its tobacco trade. Had these illegal cigarettes reached the market, the government was projected to have lost over Rs. 200 million in revenue. In 2021 alone, the national economy was dealt a blow of a Rs. 27 billion revenue loss while Rs. 133 billion revenue loss has impacted the national economy over the period of 2016 – 2021, as per information released by the Research Intelligence Unit (RIU).
The ecosystem around smuggled cigarettes continues to pose even more challenges. Traders are lured by higher margins offered by smugglers over what is offered by the legal trade, paving way for illicit to run rampant across the market. With Sri Lanka claiming the title for having the highest price for legal cigarettes in the world at purchasing power parity, our island is positioned as a goldmine for smugglers who opt for profits over risks, including a mere slap on the wrist due to Sri Lanka's challenged justice system. Accordingly, this only proves the vital need to revisit our system of tax, justice, and enforcement as it would be futile to place emphasis on high prices resulting from increased taxes if we continue to make room for cheap illicit drugs to infiltrate the market. Whilst enforcement is underway, the abundant availability of illicit products points to a still prevalent need to plug holes within our system. While other products that face import restrictions including confectionery, food products and cosmetics have also emerged into the marketplace, the biggest revenue loss to the government from smuggling activities continues to be from tobacco products, illustrating the urgent need for a robust regulatory framework to restrict the entry of illicit substances into local shores. Accordingly, excise and other officials engaged in detections of counterfeit items must be further empowered with appropriate laws and incentives for efforts taken to curb the smuggling of goods, as every haul amount to revenue saved at this critical juncture for our country.
It is evident that smuggling has continued to burden Sri Lanka over the years. However, its recent exacerbation has presented increasing challenges to our aspirations for revenue and security. A loss of Rs. 27 billion due to illicit from a single sector alone must instigate considerable deliberation on means to stem the rot. We can no longer afford, in every sense of the word, to turn a blind eye on channels of revenue that can prove to be Sri Lanka's saving grace. The time for action is now.