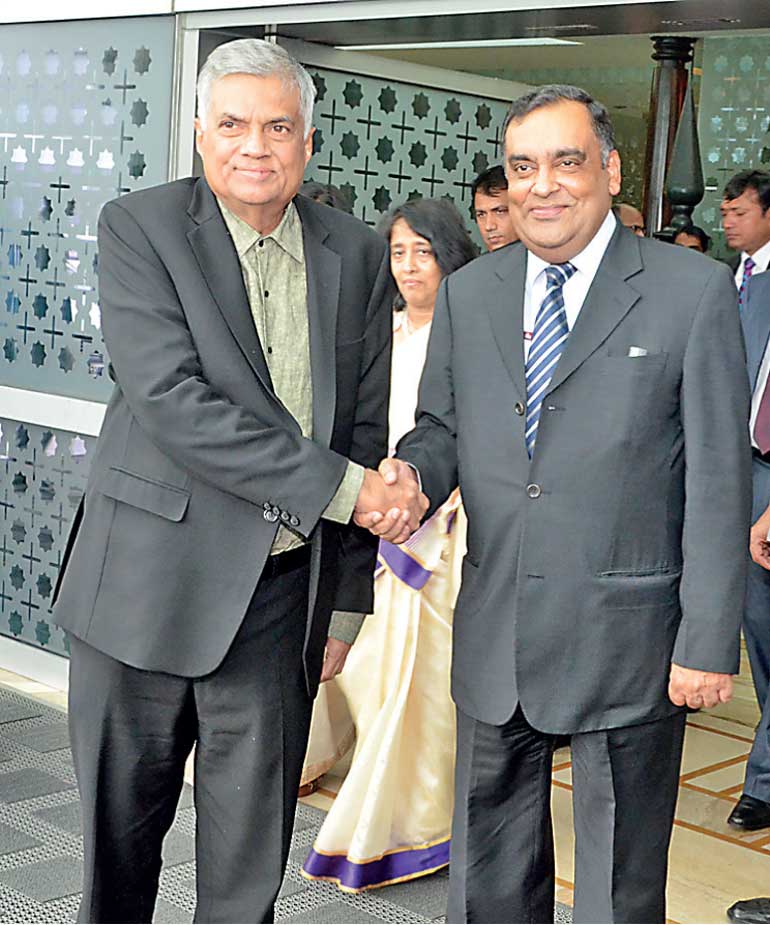 Prime Minister Ranil Wickremesinghe arrived in New Delhi yesterday for a three-day visit to discuss bilateral and regional issues with the Indian leadership.

The visit is significant as many countries in the region, led by India, have pulled out of the South Asian Association for Regional Cooperation (SAARC) Summit in Islamabad scheduled in November after a deadly militant attack on an army camp in Kashmir last month.

Last week, Sri Lanka said the prevailing environment in the region was not conducive to hold the summit.

During his stay, Wickremesinghe will meet his Indian counterpart Narendra Modi and other dignitaries to discuss issues of mutual interest.

Wickremesinghe will also attend the opening plenary of the India Economic Summit tomorrow before leaving for Colombo.