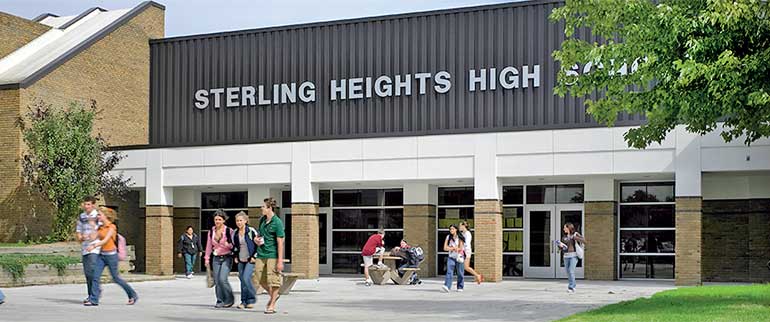 A resolution has been passed by Sterling Heights City Council to establish a Sister City partnership with Jaffna on 1 November.

Jaffna is the capital city for the northern province of Sri Lanka. A city of 88, 000 residents, Jaffna has a rich cultural history dating back many centuries.

Sterling Heights is a city in Macomb County of the US State of Michigan, and one of Detroit's core suburbs. As of the 2010 census, the city had a total population of 129,699. It is the second largest suburb in Metro Detroit, and the fourth largest city in Michigan. Sterling Heights consistently ranks as the safest city in Michigan with population over 100,000.

Sterling Heights was incorporated as a city in 1968. It was until the 1950s an agricultural area largely devoted to growing rhubarb and other crops sold in Detroit. Prior to 1968 Sterling Heights was known as Sterling Township. It had from 1836 until 1838 been known as Jefferson Township.

By 1991 the city had received many people of ethnic European origins, including ethnic Albanians, Bosnians, Croatians, Macedonians, Montenegrins, Serbians, and Slovenians.

As of the census of 2010, the racial makeup of the city was 85.1% White, 5.2% African American, 0.2% Native American, 6.7% Asian, 0.5% from other races, and 2.2% from two or more races. Hispanic or Latino of any race were 1.9% of the population.

The city has a council-manager form of government. The mayor, along with six other council members, is directly elected to council by the city residents.

The city of Sterling Heights has a rich tradition of forming partnerships with cities in other countries, in an effort to learn from other cultures and traditions.

The city of Sterling Heights forged Sister City Partnerships with Tetovo, Macedonia in 1982, Legazpi City, Philippines in 1999, Cassino, Italy in 2006, Sorsogon City, Philippines in 2008, Sant' Elia Fiumerapido, Italy in 2010, and Shengjin, Albania in 2013.

Sister City partnerships create opportunities for the partners and their respective municipal officials and residents to explore and learn about other cultures.

These long-term partnerships can also foster an environment in which economic and community development can be implemented and strengthened. The partners learn about and creatively solve common problems through reciprocal cultural, educational, municipal, business, professional and technical exchanges and projects.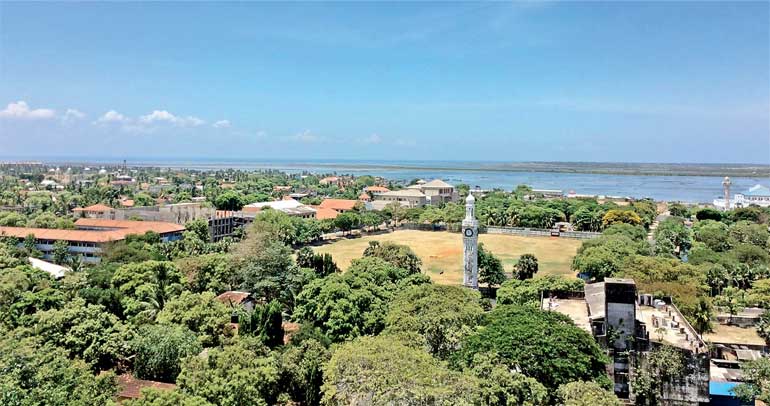 Sister City partnership is initiated by S. Manivannan, a native of Jaffna and currently residing in Sterling Heights for the last 19 years and supported by Rajkumar Kanagasingam, coordinator in Sri Lanka; Sue Giallombardo, Citizen Services Specialist, City of Sterling Heights; Michael C. Taylor, Mayor of City of Sterling Heights; Joseph V. Romano, Mayor Pro Tem of City of Sterling Heights; Mark D. Vanderpool, Council-Manager of City of Sterling Heights;P. Vageshan, Commissioner of Jaffna Municipal Council;

City Council team of City of Sterling Heights; and City of Sterling Heights Ethnic Community committee.