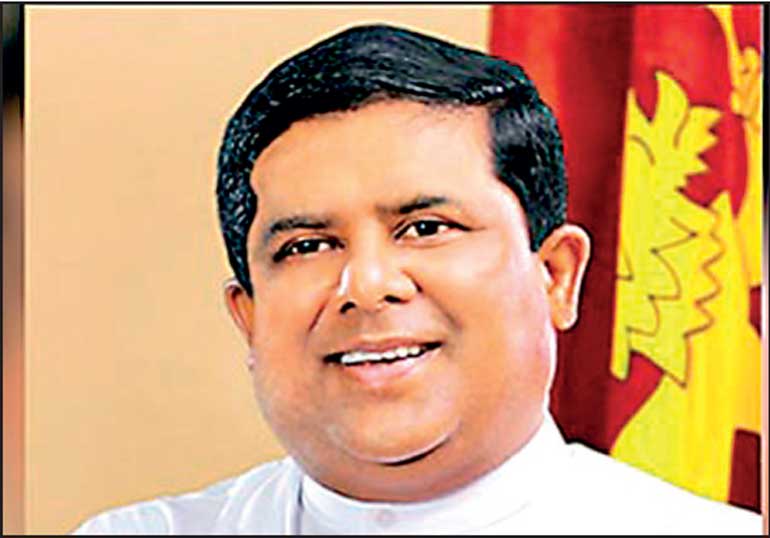 UNP Chairman Vajira Abeywardena
---
UNP Chairman Vajira Abeywardena yesterday said that the party and its leader Ranil Wickremesinghe have always saved Sri Lanka from difficult situations.

"On every occasion the country has found itself on the edge of an economic precipice, it is Ranil Wickremesinghe and the United National Party that has been at the forefront of forging solutions and Wickremesinghe as the new Prime Minister has once again taken up the responsibility to secure the future of the nation," Abeywardena said.

The former MP was speaking soon after Wickremesinghe was sworn in as Prime Minister of Sri Lanka for a record sixth time. The new premier visited the Walukarama Temple in Colombo and obtained the blessings of the clergy.

Abeywardena claimed the UNP had made a habit of rescuing and rebuilding Sri Lanka over the past few decades but lamented that their efforts were often undermined by opposing political elements. He referred to the economic crisis of 2001 and the 2015, where Ranil Wickremesinghe as Prime Minister stepped up to restore stability.

The UNP Chairman said that Wickremesinghe possesses a strategy to provide solutions to the public at large and the protestors at Galle Face and fulfil the aspirations of the youth of this country.