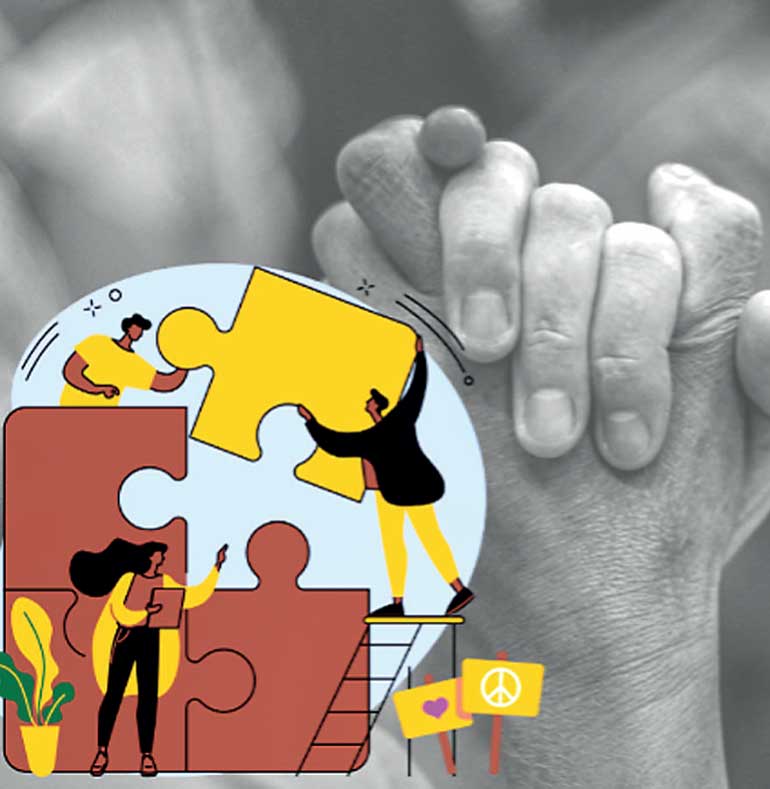 ---
UNESCO together with the Office for National Unity and Reconciliation (ONUR) is launching a new training and grants program for social cohesion in Sri Lanka.

Through a series of eight workshops, the program will train participants in interventions focused on strengthening social cohesion, including education, media, sports and arts-based approaches. After the training series, small grants will be available for participants who demonstrate promising and effective community-led interventions.

The program will consist of the following training sessions:
10 August - Communications and social media
16 August - Justice and rule of law
22 August - Positive peace
30 August - Gender
8 September - Dialogue
12 September - Sports
15 September – Entrepreneurship
20 September – Education
The series is targeted at community participants, including educators, civil society leaders and policymakers.

Interested participants can apply for the program here: https://forms.gle/ymz8wuGR8A2MR9uu8.

Applications close on Sunday 7 August.