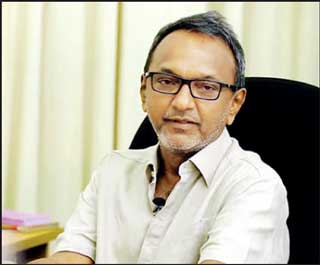 SJB MP Imtiaz Bakeer Marker
---
SJB MP Imtiaz Bakeer Marker will present a Private Member's Bill to Parliament to make a mandatory nomination quota of 25% for youth below 35.
The Bill will be an amendment to the Parliamentary Elections Act.

Under the proposed amendment, no less than one fourth of persons given nominations by political parties or independent groups will have to be those below the age of 35 years.

If a political party or independent group fails to fulfil this requirement, their nomination paper will be deemed null and void and be rejected by the Returning Officer.

The Bill has been published in the Gazette and is to be presented to the House shortly.