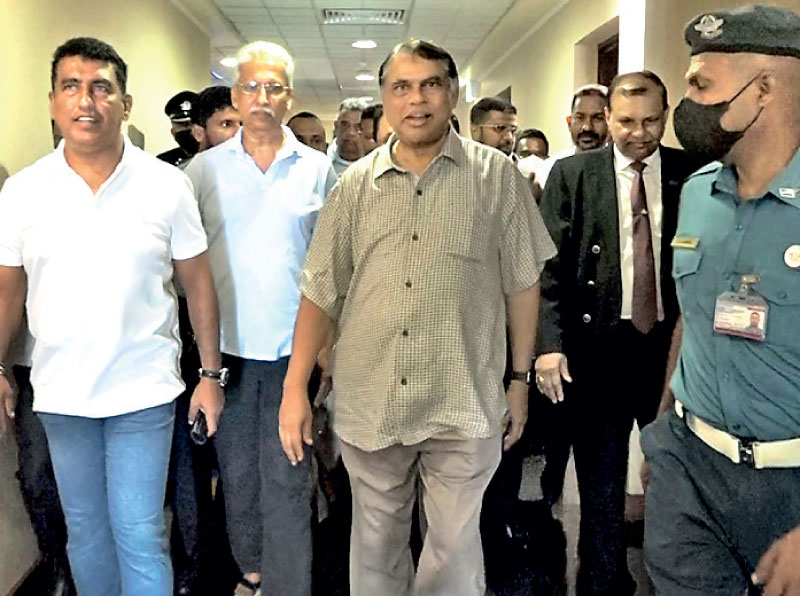 Political maestro Basil Rajapaksa returned to the country yesterday receiving a grand welcome at the Bandaranaike International Airport by supporters.

Rajapaksa left for the US in September to receive medical treatment after the Supreme Court allowed him to travel overseas.

A number of SLPP members including parliamentarians were at the BIA to welcome Rajapaksa who last served as Finance Minister before resigning in June as a SLPP National List MP and to make way for the appointment of business leader Dhammika Perera as a National List MP. Basil quit after Prime Minister Mahinda Rajapaksa stepped down in May whilst President Gotabaya Rajapaksa resigned in July.