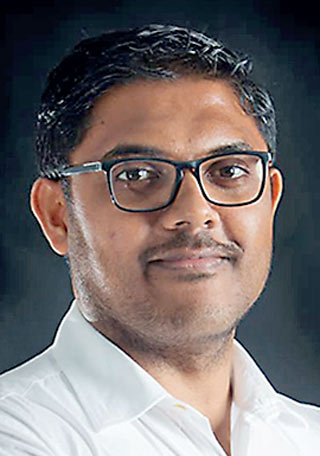 PickMe Jiffry Zulfer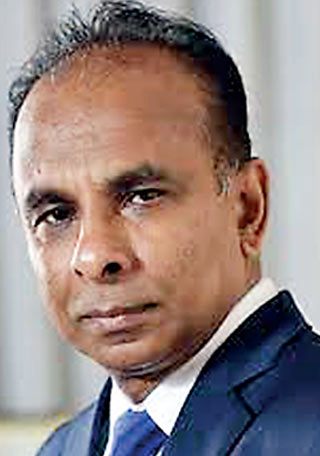 Asanga Ranasinghe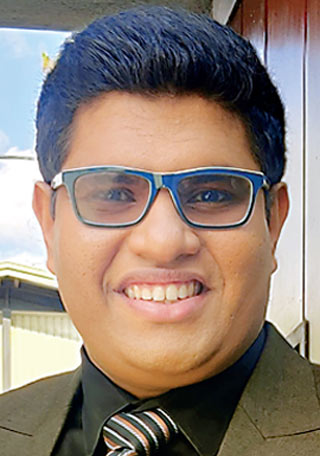 Tharindu Ameresekere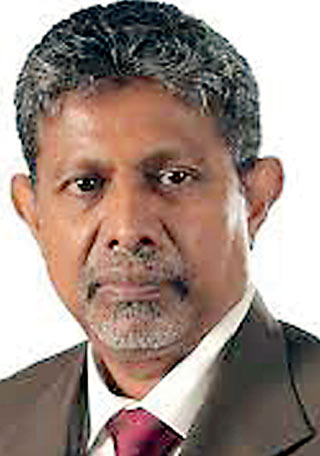 PIM Director Dr. Kelum
---
Post Graduate Institute of Management's Monthly Montage kicks off in January with a special focus on the latest trending job role that organisations many are in hot pursuit of.

It will feature the PickMe founder/CEO and digital maverick Jiffry Zulfer along with PIM's senior management consultant and faculty member Asanga Ranasinghe who is also a well-known marketing and strategy expert, in an exciting discussion. The session will be hosted by Tharindu Ameresekere.

It will be held on 27 January from 7 p.m. to 8 p.m. via Zoom and be broadcast via the PIM FB page as well. The participants will have an opportunity to ask pertinent questions.

PIM said product owners are also known as intrapreneurs. Organisations, especially the ones with tech-based business models driven by new innovations are looking for manager, executives with an entrepreneur mindset. These individuals are expected to be an internal entrepreneur and grow the product allocated to them to new heights and thereby transform the organisation as well.