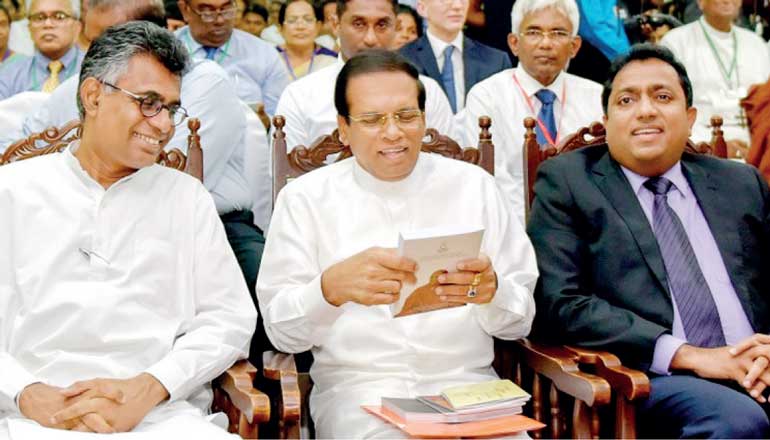 The opening ceremony of the Global Mindfulness Summit was held at the Sri Lanka Foundation Institute, under the patronage of President Maithripala Sirisena.

This event, organised by the Sati Pasala Foundation, was held until yesterday in Colombo.

Mindfulness is defined as having a focused mind and being focused on the present. To propagate this, the Sati Pasala program has been started among students.

This global summit provides a platform for all scholars to share knowledge without any religious or ethnic barrier.

The Founder of Sati Pasala, Most Venerable Mitirigala Dhammanissanti Maha Thero, former president Chandrika Bandaranaike Kumaratunga, ministers Champika Ranawaka, Akila Viraj Kariyawasam and Gamini Jayawickrama Perera, Advisor to the Sati Pasala Foundation Tara de Mel and several other members joined this event.