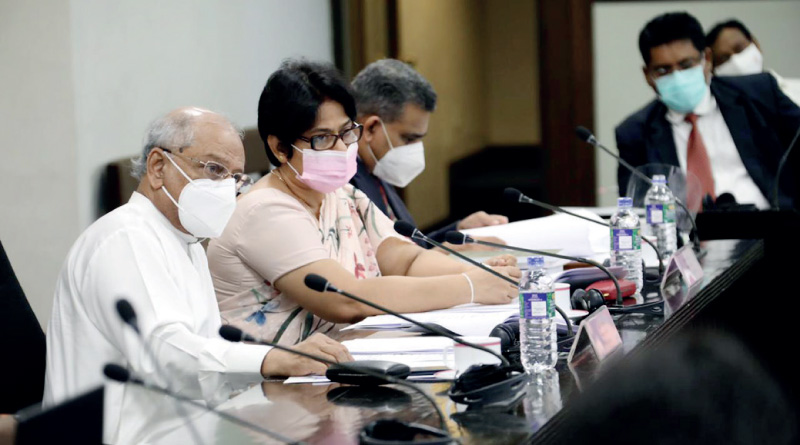 The Parliamentary Select Committee appointed to identify appropriate reforms of election laws and the electoral system has received over 100 proposals, Committee Chairman Leader of the House, Minister Dinesh Gunawardena said.

Ten political parties are among those that have submitted proposals, according to Gunawardena.

The deadline for political parties to submit proposals ended yesterday.

Secretary to the Committee, Chief of Staff and Deputy Secretary General of Parliament Kushani Rohanadheera stated that in total the committee has received 138 proposals so far.

Meanwhile members of the People's Action for Free and Fair Elections (PAFFREL), which made representations before the committee, said it would be appropriate for Sri Lanka to have a mixed electoral system that include facets of the First-Past-the-Post (FPTP) system and Proportional Representation (PR) system. PAFFREL Executive Director Rohana Hettiarachchi als proposed an increase in the number of electoral districts from 22 to 40, taking into account factors such as geography and population, among others.