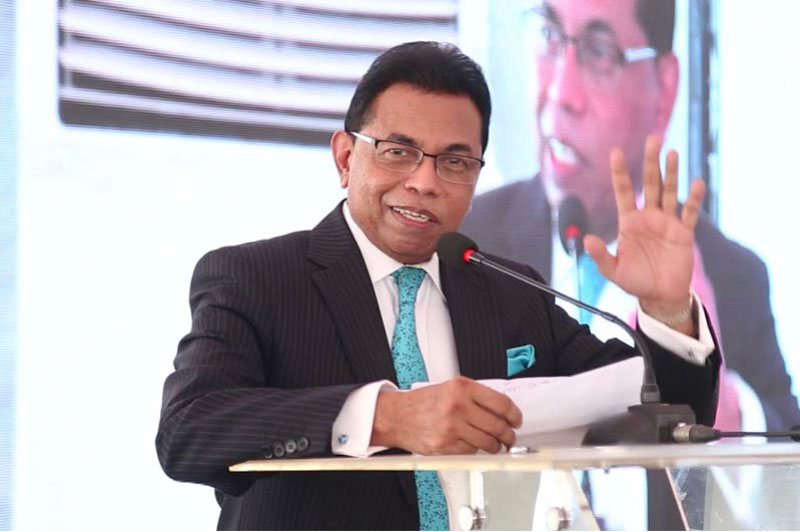 Former Health Services Director General Dr. Palitha Mahipala
---
Former Health Services Director General Dr. Palitha Mahipala will assume duties as the new Secretary to the Ministry of Health today.

He will replace beleaguered Health Secretary Janaka Sri Chandragupta who was imposed with an overseas travel ban by the courts last week over the scandal involving the import of 22,500 substandard immunoglobulin vials. Chandragupta retired from state service yesterday.

Dr. Mahipala, a medical specialist, assumed the role of the World Health Organisation (WHO) Representative in Pakistan in 2019. His background includes serving as the Additional Secretary of Health and Deputy Director of General Public Health Services. Dr. Mahipala holds qualifications in public health, health sector management, business administration, and economic development.

His professional journey includes experience with international organisations such as the Global Fund and Gavi - the Vaccine Alliance. Additionally, he has contributed as a lecturer and examiner at the Postgraduate Institute of Medicine in Sri Lanka and has published articles in numerous national and international journals.