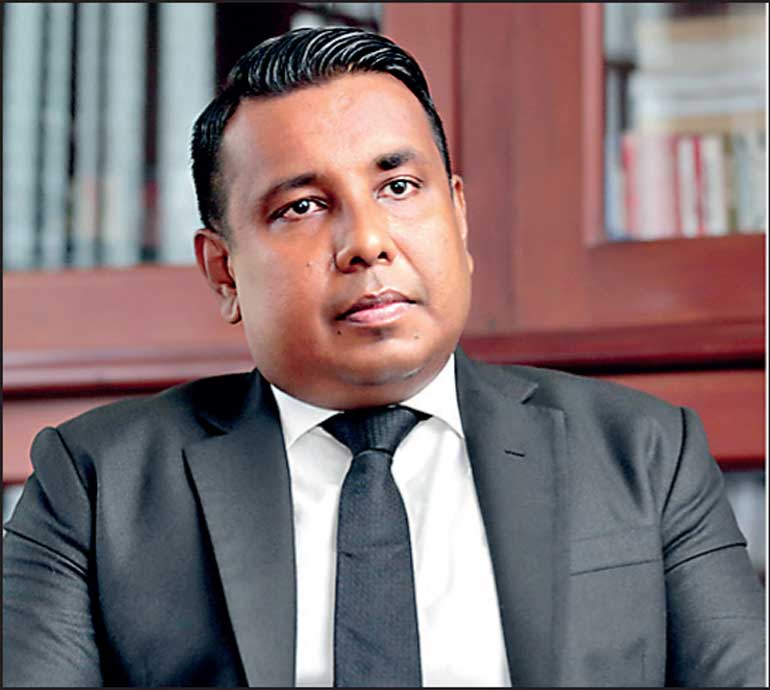 Premanath Dolawatta
---
Colombo district SLPP MP Premanath Dolawatta, in a letter to the President yesterday said he will serve as an independent member of Parliament, and lend his support to any Parliamentarian appointed as Prime Minister.

Dolawatta stated that since August 2020 he has functioned as per his conscience, and had spoken out in favour and against decisions in Parliament. "On many occasions, people have questioned my allegiance for taking a different approach to the decisions made by the party."

The MP called upon the President to make the appointment urgently, as every passing hour sent the country towards further grave economic uncertainty, on the back of the political crisis that has gripped the country.

Dolawatta said he will offer his support to any suitable candidate put forth by the President to bring about stability into the country. He condemned the actions that led to the violence island wide, and commended the President for controlling the situation.

The President last evening appointed UNP Leader Ranil Wickremesinghe as Prime Minister.