Blames incorrect decisions by Govt. to setting up of an anti-establishment movement by youth
Calls on Executive to protect democracy as failing to do so will lead to people leaving system behind
Says Govt. is attempting to play a game with people, right to franchise and democracy
---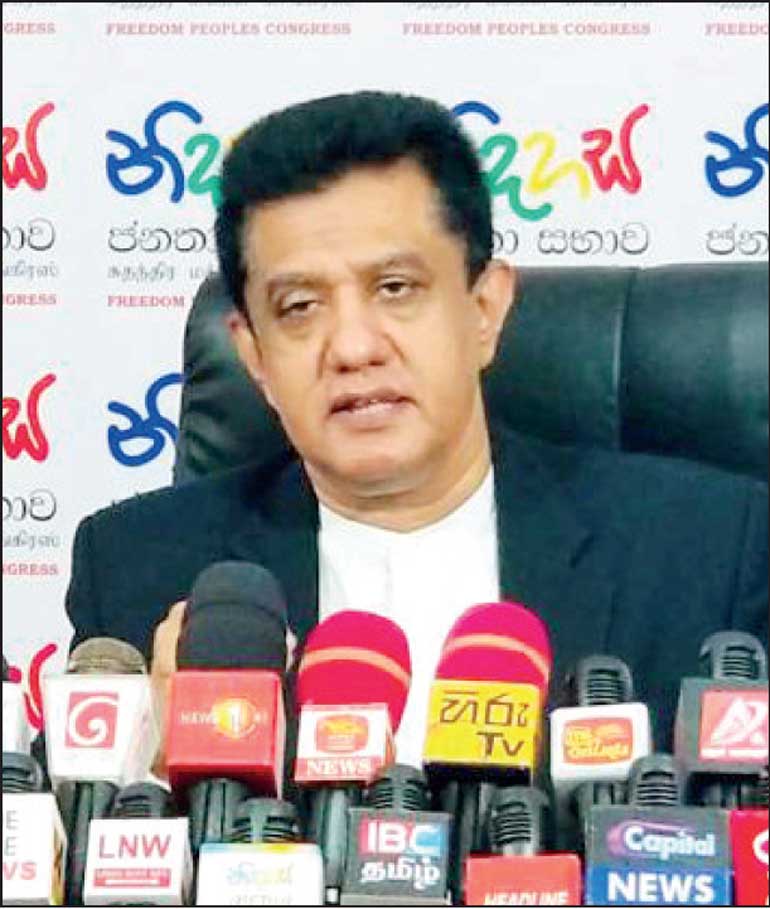 Prof. Charitha Herath
---
Parliamentarian Prof. Charitha Herath warns the Government that its attempts to delay the Local Government elections will lead to a mass rejection of the country's democratic apparatus.

The MP, a member of the Freedom People's Congress, a splinter group of the ruling Sri Lanka Podujana Peramuna (SLPP) said such incorrect decisions by rulers led to the country's youth setting up an anti-establishment movement.

"The Government is repeating the same mistakes," he said, adding that it will lead to the people rejecting the democratic system currently in existence in Sri Lanka.

"Do not do this. This system is important to us. Individuals bear no importance. One can be President today but step down tomorrow. But the democratic system of Government must be protected. Protect it instead of attempting to harm it. Only when it collapses do people attempt to come out of the system. To avoid this, democracy must be safeguarded" he said.

Herath said the country's Executive appears to be opposing the polls.

"A struggle commenced in July 2022 due to the executive's behaviour. Therefore opposing the election could lead to another similar situation," the MP warned. He called on the Executive branch of Government to stop its attempts to delay the polls as it could lead to the complete ruin of their political careers and their parties. "They are attempting to play a game with the people, the franchise and democracy," he accused.

Noting that elections are a fundamental need for democracy, Herath said it is an inviolable right of the people.

"Therefore the declaration of the elections was a win for democracy," he said. According to him, this poll is not only important to elect members for Local Government bodies but to also test the mandate of the people given the current distortion within the Parliament.