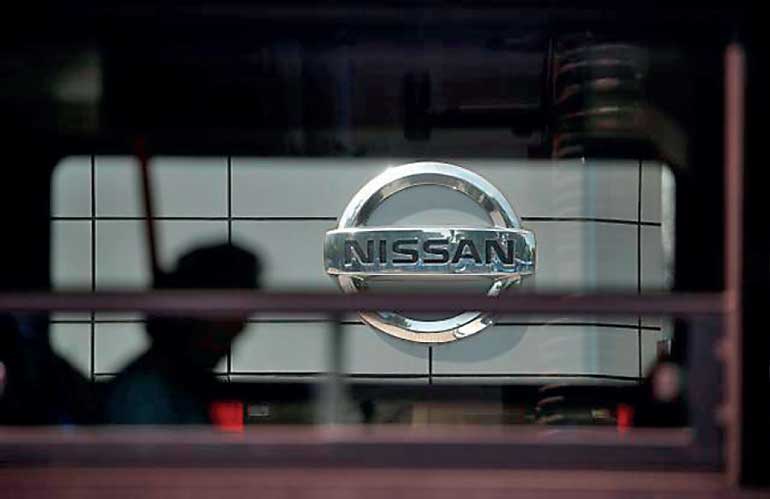 Reuters: South Korea said it would punish Nissan Motor Co with a fine and a recall of its Qashqai diesel sport utility vehicles after accusing it of manipulating emissions, an allegation that the Japanese automaker denied.

The finding is an embarrassment for Nissan, which blew the whistle on Mitsubishi Motors Corp's mileage-cheating scandal and last week announced it was buying a $2.2 billion stake for de facto control of Mitsubishi.

South Korea's environment ministry said it believed Nissan had used a so-called defeat device in Qashqai to turn off its exhaust reduction system under regular driving temperatures.

The ministry said it would fine Nissan 330 million won ($279,920), and order a recall of the 814 new Qashqai vehicles sold in the country so far. It also plans to file a complaint against the head of its local operations with prosecutors.

Nissan disputed the finding and denied any wrongdoing.

"Nissan has not and does not employ illegal defeat or cheat devices in any of the cars that we make," it said in a statement, adding that testing using similar methods by European Union regulators found that Nissan had not used a defeat device.

Investors in Nissan shares seemed to have shrugged off the news, with its shares in Tokyo ending up 0.5 % higher, in line with the broader market.

"It's too early to judge in terms of what the impact on the brand is. Nissan denied any wrongdoing. It's not a huge number," said Koji Endo, senior auto analyst at Advanced Research Japan.

South Korea tested 20 diesel vehicles, after Volkswagen AG's falsified emissions tests became known last year.

The South Korean ministry said its investigation applied to new Qashqai models with Euro 6 engines, and that it would test older models with Euro 5 engines.

James Chao, Asia-Pacific managing director at IHS Automotive, said the risk for Nissan was that the issue could snowball.

"But the fact that they've come out so strongly in their denial might mean they may have a strong case. In this time of hypersensitivity about it, it certainly doesn't do them well to come out so strongly just to backtrack," said Chao.