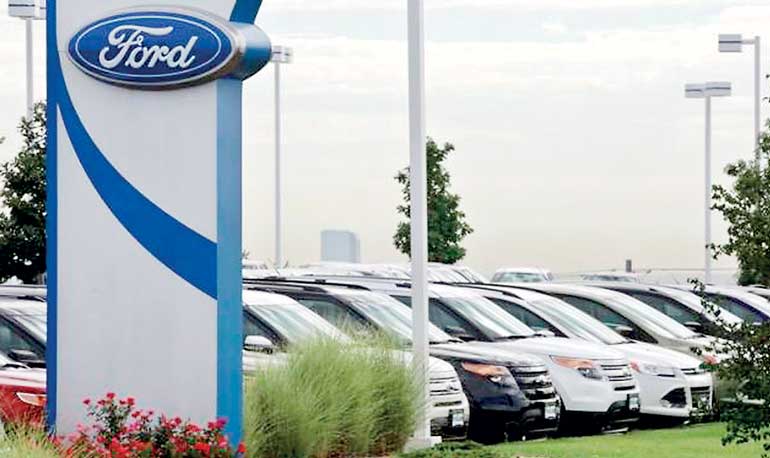 Reuters: Ford Motor Co said on Tuesday it will recall 313,000 older cars for headlight failures linked to 11 crashes, as well as 4,700 vans, pick-ups and mid-sized trucks for assorted issues.

The automaker said it is recalling 2003-2005 Ford Crown Victoria and Mercury Grand Marquis vehicles to replace the lighting control module. The module's solder joints could crack and interrupt power to the headlights - increasing the risk of crash at night.

The Ford Crown Victoria was often used as a police vehicle or taxis before the automaker phased it out in 2011.

The US National Highway Traffic Safety Administration opened a new investigation of more than 500,000 Ford Crown Victoria and Mercury Grand Marquis cars in August after reviewing more than 3,600 complaints of lighting failures and reports of 15 crashes and one injury. The agency previously investigated the same lighting issue in 2008 without demanding a recall after finding no reports of crashes linked to the issue.

NHTSA said some drivers were able to turn the lights back on, while some said lights flickered before turning off completely.

The recall covers 296,004 cars in the United States, 14,714 in Canada and 2,096 in Mexico. Dealers will replace the lighting control module.

Ford separately issued three other small recalls covering about 4,700 vehicles. It is recalling 177 2016 Ford F-650 and F-750 trucks to replace the rear air brake chamber due to a defect that could cause a leak and inadvertent application of the parking brake or diminished braking performance.

Ford is also recalling 1,300 2015 Ford Transit dual-rear-wheel vehicles to replace rear axle shafts, which could crack and cause a loss of power or unintended vehicle movement when the vehicle is in park without the parking brake engaged.

The automaker is calling back 3,200 2015 Ford F-150 SuperCrew vehicles to replace the front safety belt retractor and pretensioner assembly, which might not restrain an occupant in a crash.