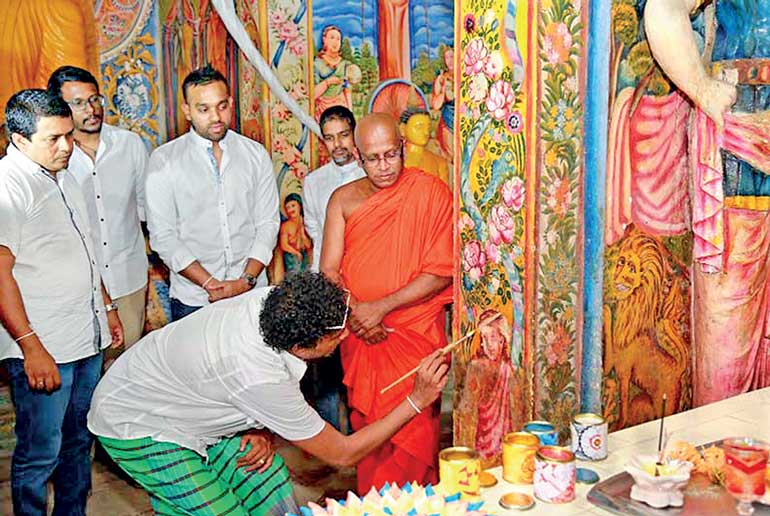 The Petal Paint initiative conceptualised by Publicis Groupe Sri Lanka for JAT Paints is recognised around the world for its creativity and effectiveness
---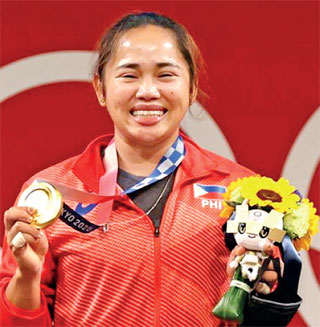 Hidilyn Diaz, the first female Filipino Olympic Gold medallist in weightlifting refused to quit, even in the face of adversity and financial struggle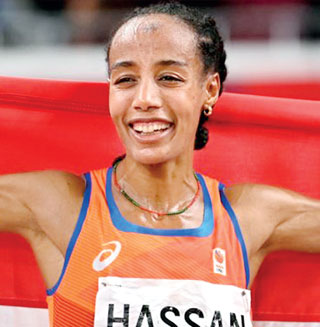 Dutch middle-distance runner, Sifan Hassan fell during the final lap of her qualifier but got back up, sprinted against 11 of the world's fastest, and won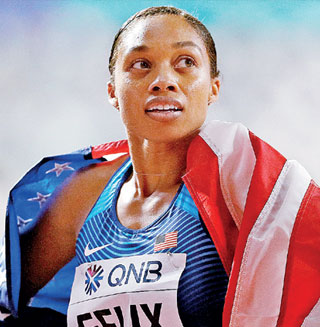 Allyson Felix, the world's most decorated track-and-field Olympian did not have a sponsor for her racing spikes going into Tokyo
---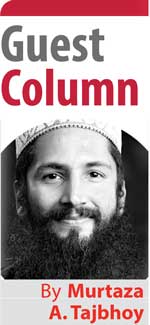 Effie Award season has hit Sri Lanka on the back of an unprecedented Summer Olympics in Tokyo. Late at night while writing an Effie case study for a client, I found myself distracted by Olympics videos on TikTok. Watching incredible athletes at their peak performance got me wondering about how brands could learn from this experience. Instead of focusing on the marketing around the Olympics, I thought it would be interesting to explore what we could learn about creating effective communication that wins gold medals on the Effies stage.


1. Single-minded determination towards achieving your goal

Hidilyn Diaz, the first female Filipino Olympic Gold medallist in weightlifting refused to quit, even in the face of adversity and financial struggle. Hers was the story of talent, hard work, sacrifice, and dedication to not just win an Olympic Gold, but achieving a better life.

Likewise, every brand story must begin with an audacious goal. This helps focus every element of your brand, the company's strengths and resources towards achieving this goal.

Brands must be guided by the 'why', but often are carried away by the impact of 'what' was done and 'how' it was executed. As the adman Leo Burnett once said, "When you reach for the stars, you may not quite get them, but you won't come up with a handful of mud either."


2. Winning against insurmountable odds

The Dutch middle-distance runner, Sifan Hassan fell during the final lap of her 1,500-metre qualifier and found herself last. Undeterred, she got back up and sprinted against 11 of the world's fastest runners to win the race.

This is just one among many stories of athletes who not only won; but also won against insurmountable odds. It is these stories that capture our attention. The same can be said for the successful campaigns that go on to win Effie gold awards. The greater the challenge, the more impactful and 'heroic' the resulting triumph will be.


3. Telling a compelling story

Allyson Felix, the world's most decorated track-and-field Olympian did not have a sponsor for her racing spikes going into Tokyo. At the time of pregnancy, her sponsor told her "to know your place," proposing a 70% cut with no guarantees of not penalising Allyson if her performance dipped due to pregnancy. Since leaving them, she has become a dedicated campaigner on maternity protection and many other inequities facing female athletes.

A winning brand is not just about stating the facts or touting impressive results. It is about having a compelling story that connects the challenge to a goal to strategy to results. As marketers, we may not always have a story that is as powerful as Allyson's, but we must strive to elicit an emotional response.


4. Engaging people with how we tell the story

This year, the Olympics became more accessible to people with fans able to engage directly with athletes more than ever before. The BBC stated that TikTok (#OlympicTok) became the unofficial Olympic channel, offering tours of the Athletes' Village and "A Day in the Life Of" vlogs. These behind the scenes snippets of the athletes' lives exploded on the app, drawing tens of millions of views.

While it is important for brands to use multiple channels to reach audiences in order to tell their story, it is more important to choose the appropriate channel. It is not about a 360-degree campaign or ticking the most checkboxes of media channels. The successful brands are able to justify the use of the right channel with the right content to engage with people.


5. Defining the bigger cultural themes within the stories

The Olympics proved that it was not just about athlete's performances, medals and national pride. As the world's largest sporting event, the Olympics became a platform to address culturally/socially relevant issues that matter to people. These issues ranged from mental health, expressing political viewpoints, gender roles, sustainability, inclusivity and fairness.

Brands need to be willing to have tough conversations. They are expected to play a role in issues beyond making a profit. They have the power to raise awareness of critical issues that affect the lives of their fans, and as a result impact their long-term performance.


A case in point

The Petal Paint initiative conceptualised by Publicis Groupe Sri Lanka for JAT Paints is recognised around the world for its creativity and effectiveness. It won the Epica Grand Prix Award in 2020 and D&AD Impact Award 2018 among many other awards.

The paint category is extremely competitive; making it tough for a brand to be noticed. JAT Paints decided to do something both brave and unconventional. Not just for the sake of being different. But because it was relevant to people and the brand's goal of 'transforming spaces'.

Petal Paint told a compelling story of how flowers brought in by millions, to temple altars were discarded, then transformed into paint, and repurposed to restore murals at the very same temples they were brought to. It was an initiative that paid tribute to the eternal cycle of life.

With this initiative, JAT Paints was able to connect and capture the attention of people by addressing a larger social issue of 'dumping trash'. Not only was Petal Paint able to solve the problem of waste at temple sites across the country, but also achieve the brand goal of engaging with people in a culturally relevant manner.

If the Olympics has taught us anything, it is that the most effective brands are those that take advantage of their platform to not just drive results, but impact the lives of people, their community and nation for the better.
---
(The writer is the Chief Strategy Officer at Publicis Groupe Sri Lanka, counting over two decades of experience in building, growing, and communicating some of the most iconic brands in Sri Lanka. He is the recipient of the International Advertising Association's Champion Award and selected as Campaign Asia's list of '40 Under 40' young talent to watch in Asia's marcomms industry.)
---