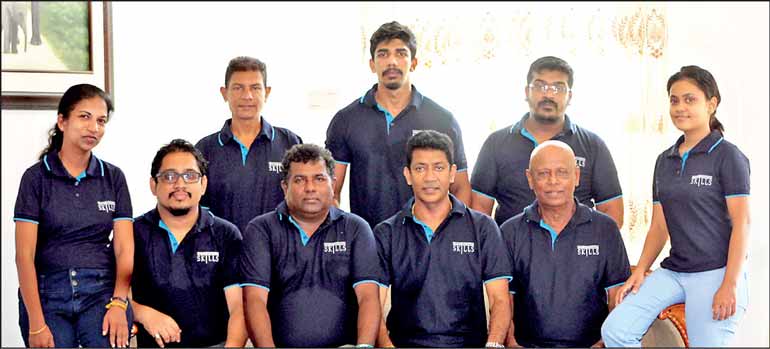 ---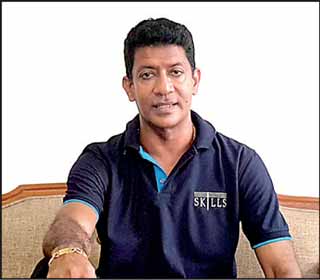 Skills Advertising and Marketing Ltd. Chairman and Managing Director Ananda Samarasinghe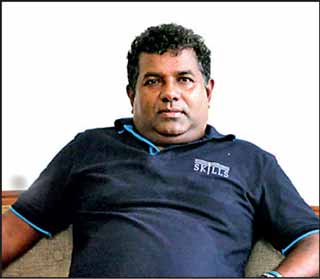 Advertising and Marketing Ltd. Director of Skills Priyanga Jayaweera


Skills Advertising and Marketing Ltd., one of Sri Lanka's oldest advertising agencies, is celebrating its 30th year in the industry.

The company, founded by Sri Sangabo Corea and currently led by Chairman and Managing Director Ananda Samarasinghe, has established a reputation in the industry by providing a comprehensive 360 degree solution (ATL, BTL, TTL) to its clients.

Skills Advertising and Marketing have served a variety of clients throughout the years and some clients have been there since the inception. These include both local and international clients – comprising banking and finance, education, health and recreation, fast-moving consumer goods (FMCG) and the automobile sectors. From successful campaigns to initiating new business plans, Skills have always made a mark when it comes to creativity and brand building.

"Our focus is to provide clients with the best quality of service and creativity to achieve their goals in today's fast changing world. We deeply value maintaining a close relationship with our clients; which is why we have many clients who have been with us since our inception. I would like to take a moment to convey our heartfelt thanks and appreciation to all of our clients and media organisations who placed their valuable trust in us for over these three decades," said Skills Advertising and Marketing Chairman and Managing Director Ananda Samarasinghe.

In 2019, the COVID-19 pandemic brought about an economic crisis to the entire nation. Despite this challenge, Skills Advertising has persisted, displaying its fortitude and dedication to its clients by maintaining a strong financial position, along with timely decisions, that helped gain stability especially through certain Industries like print and digital advertising.

Reflecting fondly on the accomplishments of Skills Advertising and Marketing and the legacy of Ananda Samarasinghe, are his close friends Director Priyanga Jayaweera and Head of Client Servicing/Media Jiffry Raheem who have been crucial pillars in the journey of the company celebrating its 30th anniversary. The business has a reputation for producing high-quality work and providing exceptional customer service, and its success is largely due to its commitment to both Staff and Clients.

Skills Advertising and Marketing said it has proven its capacity to overcome obstacles and keep supplying clients across a variety of industries with top-notch advertising and marketing services. The organisation's 30-year history is evidence of its tenacity and dedication to excellence.