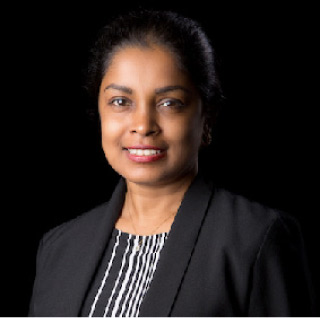 Indulekha Nanayakkara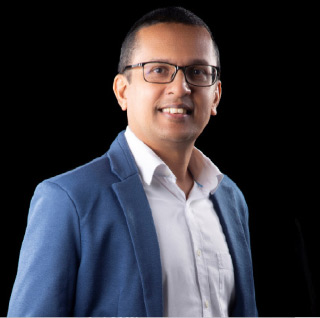 Amitha Amarasinghe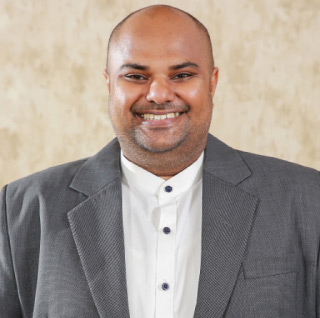 Ashan Kumar
---
Social media can make you, or break you, to some, this can be intimidating. That being said, it has become a powerful tool, when used wisely, which could launch one's personal identity, develop one's image and make one stand out in their industry. You can't just post about your business all the time to build effective social media engagement, you will need to build up your reputation as a trusted industry expert.

The Chartered Institute of Management Accountants (CIMA) in Sri Lanka has invited a panel of specialists to share insights on how you can develop a consistent content strategy on social media platforms and build a strong brand on 3 June at 3 p.m. via Zoom.

This webinar will be valuable to anyone who is looking to stand out and needs to understand what personal branding on social media is and its importance. Participants will learn about why social media is important for personal branding and how they could build their brand on social media. They will also learn how to market themselves professionally on social media.

Featured speakers at the program will be Indulekha Nanayakkara, Social Marketing Consultant, Co-Manager, Google Business Group Colombo and Country Lead, Women Will in Sri Lanka (a Google initiative), Amitha Amarasinghe, Co-Founder and CEO, Asia Pacific Institute of Digital Marketing (APIDM) and Ashan Kumar, Founder and Group Chairman, Wire Communication Consultancy Group of Companies.

For further information and assistance on the webinar and registration, please contact Kishnika Weeresinghe on mastercourses.srilanka@aicpa-cima.com or call 075-790-3410.