Nilani Seneviratne

What a fantastic evening it was, listening to Trevor Reckerman speaking on 'From Passion to Profit' at the TMC Members Speak on 15 August. The audience did not feel the time pass by as Trevor made it such an interesting story of his journey while sharing many important points on products, branding and marketing.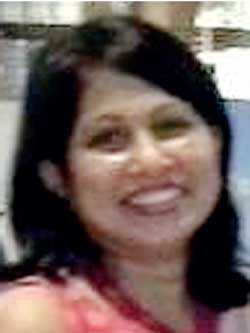 His vast experience with multinationals as well as local companies in many diverse sectors from FMCG, Lubricants, Retail and Electronics, to Resorts and Hospitality, unfolded the wealth of knowledge and expertise Trevor possesses naturally making him an authority to speak on the topic.

The importance of having the right product as sales drive your business, challenging the status quo, being empowered to take decisions at the workplace, exploring out of the box thinking, being extremely passionate with what you do and even the right time to exit a business are some key aspects he took us through. Giving real life examples to elaborate what Trevor shared was very effective and will no doubt be etched in the minds of all of us who were fortunate to be at the session.
Dr. Madhu Fernando

Trevor Reckerman has awakened the minds of many of us who are ambitious and purpose-driven, yet usually get 'overshadowed by passion' to focus on the details as passion itself will not be fulfilling or ultimately realised without fundamental checkpoints in place.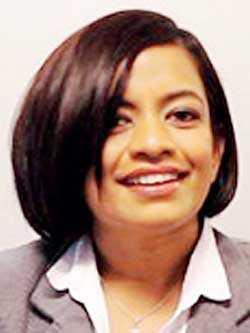 Sharing his personal experience with MNCs and local partners, Trevor emphasised the importance of planning and having the right discipline to ensure passion will ultimately lead to performance and profit. With the feedback received from participants, it was evident that he has definitely added something to everyone's life. 'Passion to profit framework' and strategies Trevor Reckerman has suggested will not only help managers in established organisations, but also will help entrepreneurial start-ups where one can get carried away with a dream driven by unwavering passion.